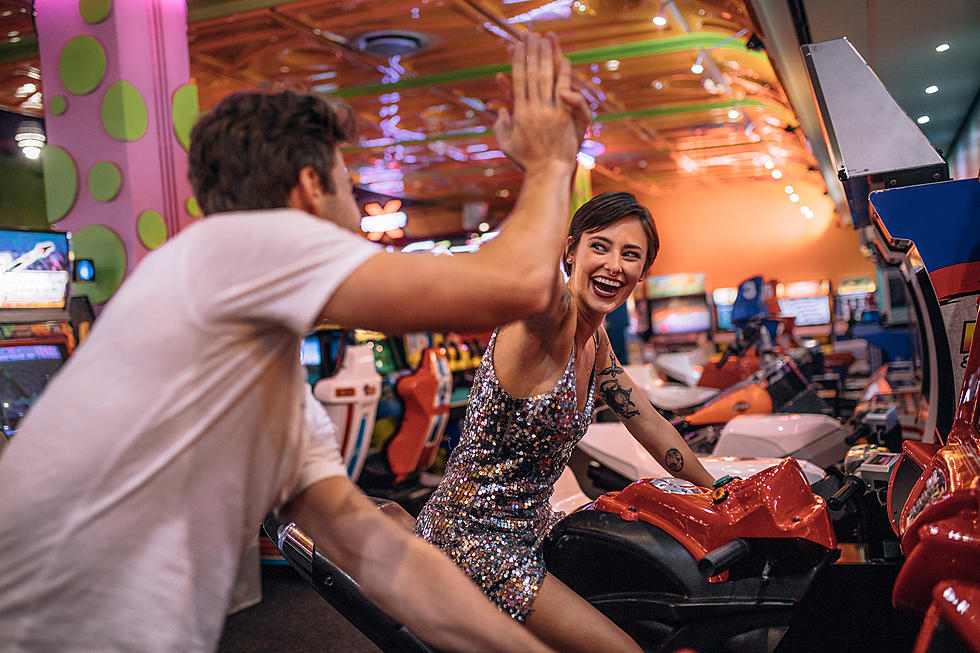 Need Some Excitement in Greater Lansing? Check Out These Ideas
jacoblund
Are you a creature of habit? Must admit these days I sort of am. Lately, I have been doing the same things on the weekend.  Happy hour on Friday, maybe a movie Saturday and Sunday being a couch potato with a book or a movie.
Time to start thinking like we are kids again and do other fun things like bowling, ice skating, and biking.  Or trying something new like ax throwing.
Hope you liked a few of my ideas, but let's check out as some great ones from my friends over at lansingcitypulse.com. One of my favorite local reads. They and their readers have some great ideas to pass the time.
Cat Lovers Will Dig This
If you're a cat lover stop at the feline-friendly Constellation Cat Café. If you are not a cat fan, you just may turn into one. you can also grab a great cup of coffee and enjoy trivia night.
How about spending your next weekend at  Fenner Nature Center.  Check out 134 acres of publicly accessible green space,  The live native reptiles and amphibians are very cool to study. Aslo relax with the songbirds and deer.  Wild turkeys are fun to hang out with as well. So much to do with the whole family.
Pinball and Arcade Games Galore in Lansing Area.
This is right up my alley,  Pinball Pete's is a blast and reminds me of all the quarters I dumped in those machines as a kid.  I would spend hours playing pinball. Yep very easy to lose track of time playing on the many pinball machines, Of course, my favorites are the old-school pinball machines and arcade games.  Also, Skee-Ball is a blast to win prizes. 
The Grid Arcade & Bar in Old Town is another cool place to check out if you love that kind of stuff.
There ya go, just a few ideas, and please feel free to share yours kids.
Wizard's World
MORE: 11 Movies With Great Music That Everyone Should See
Ride The Wave of 80s & 90s Nostalgia At Rocket Comics Kalamazoo