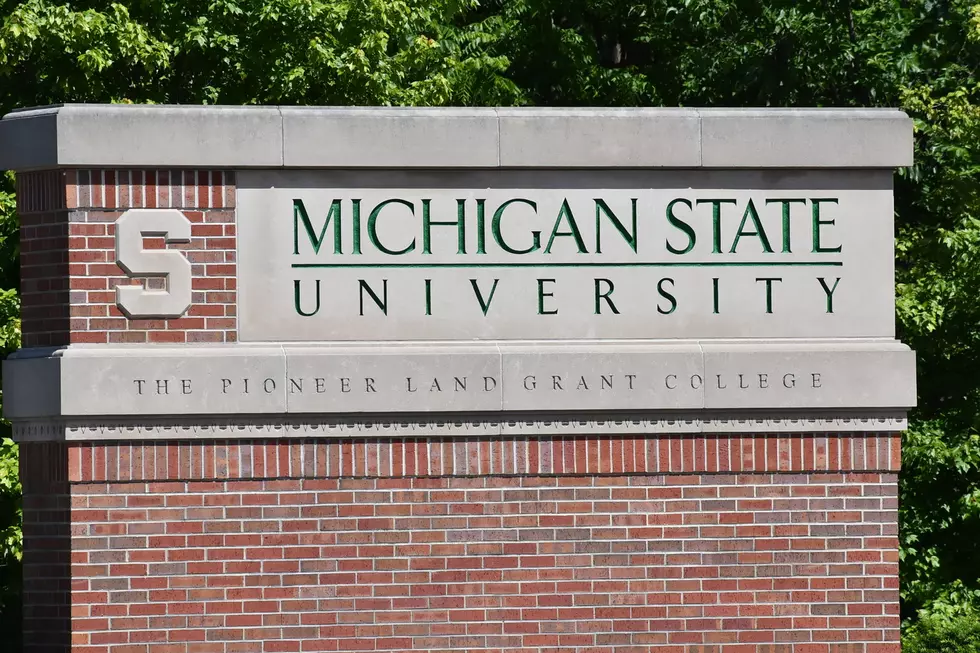 MSU Reinstates 2nd Year-On-Campus Living Requirement for 2021
McConnell Adams, Townsquare Media Lansing
After what will end up being an entire academic year of students being absent from living on the Michigan State University campus, the school has now announced that they will be reinstating their second-year-on campus living requirement.
In a statement, MSU states that they have been investigating the pros and cons of time spent living on campus for several years and after assessing the information feel it's time to reinstate the requirement. The original second-year-on campus living requirement was waived back in the 80's.
Enter your number to get our free mobile app
As the parent of a Senior Spartan, I can honestly say this may not be overly well received by students and parents. My daughter went from the dorm to Cedar Village Apartments, which is basically part of MSU housing, but the cost was much easier to handle than the standard dorm without the meal plans and other added cost.
The university says in their statement, "The first two years of college are critical for students' momentum and living on campus provides them with greater access to resources and activities that correlate with their academic success."  MSU feels the move is best for all students attending the school in the long run.
"Now, more than ever, it is imperative that we, as an institution, act in ways that support our students and their success at Michigan State," says Vennie Gore, senior vice president for Auxiliary Enterprises. "Reinstating the second-year live-on requirement will help us better equip our students with the tools they need, while in a supportive and safe environment, to help them succeed."
The reinstated requirement will kick in with the first-year entering class of fall 2021, who would then live on campus for a second academic year beginning fall 2022. Currently, MSU has a on campus capacity of 18,203, which includes all residence hall room types and apartments. Ii's estimated the combined number of first- and second-year students living on campus would be roughly 16,000.
You can read the full statement from Michigan State University here.
READ MORE: 10 Things You Should Never Ask a Michigander