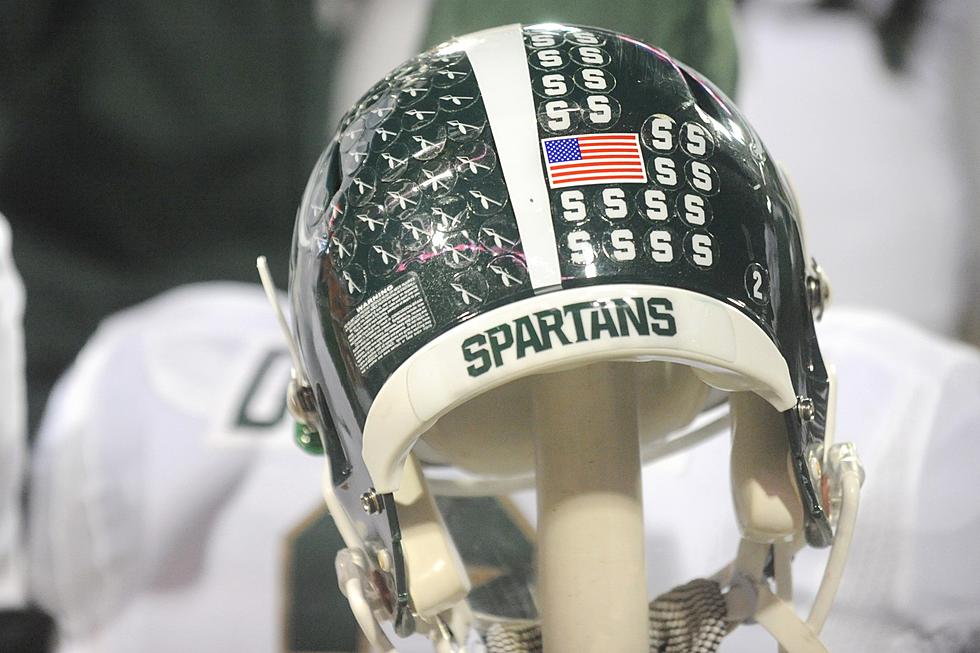 MSU Former QB/S/TE Hamp Fay Transferring
Getty Images
Pete Thamel of ESPN was first to report on Tuesday morning that Michigan State tight end Hamp Fay is entering the transfer portal.
according to 247sports.com
After spending his freshman year at the QB position behind starter Payton Thorne and primary backup Noah Kim, he switched to safety and then tight end in 2022.
Because he redshirted in 2021, Fay will have three years of eligibility of left in college.
Michigan State Alumni Who Own Professional Sports Franchises
MSU is one of the universities with the most alumni who own franchises among the four major professional sports leagues in North America.