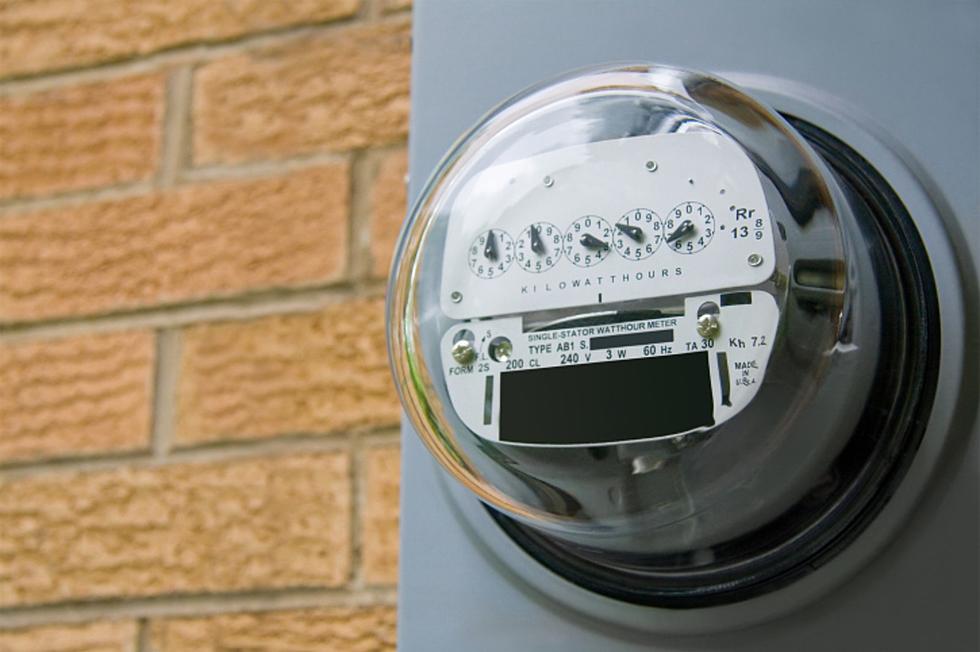 Mid-Michigan Man Freezes to Death Months After Power is Cut Off
Thinkstock
A 62-year-old was found frozen to death in his Freeland home months after his power was turned off.
Family members say they had not heard from Arnoul Jaros in about two months when they attempted to invite him to dinner on February 15th. Police were called for a wellness check and Jaros' body was found inside his unheated mobile home. According to a press release, the cause of death was determined to be accidental hypothermia.
Reports indicate that electrical service to Jaros' home was cut off for non-payment in July of 2019, but then payment in full was made later that month. Jaros never contacted the utility company to reinstate service to his home.
Enter your number to get our free mobile app