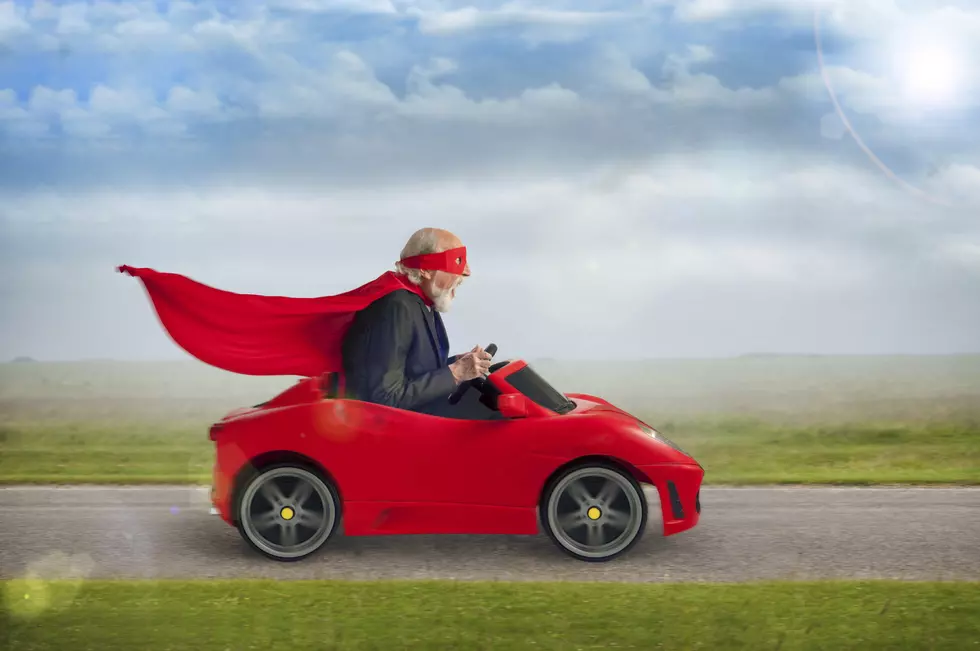 Michigan's Henry Ford Museum Features Famous Movie Car
eelnosiva
Do you remember the car that was used in the movie "Ferris Bueller's Day Off?" It was a beautiful 1985 Modena Spyder.
It was the kind of sports car you wanted sitting in your own garage that you could drive anytime day or night.
How would you like to see this vehicle on display for the next six months here in Michigan? Now you can at the Henry Ford Museum of American Innovation in Dearborn.
In case you can't remember what the 1985 Modena Spyder looked like, take a look at the video below:
Talk about one sweet machine! Now you get the opportunity to see it in person at the Henry Ford Museum.
According to mlive.com:
The 1985 Modena Spyder is the 22nd of 32 automobiles to be commemorated and documented as a part of our national heritage under the National Historic Vehicle Register and U.S. Dept. of the Interior, National Park Service and the Historic American Engineering Record. The photographs, line-drawings and history of this vehicle, and all Register cars, will be archived in the Library of Congress.
You can tell all of your friends about this and then make plans to take a drive to Dearborn to see this beautiful classic car, 1he 1985 Modena Spyder.
And the fact that this car was actually featured in "Ferris Bueller's Day Off" is worth the drive itself.
Mlive.com also adds:
"The purpose of the National Historic Vehicle Register is to record the history of America's most culturally significant automobiles so they can exist forever within the Library of Congress alongside other culturally significant artifacts," said Jonathan Klinger, Executive Director of the Hagerty Drivers Foundation.
Do you remember this unforgettable scene from "Ferris Bueller's Day Off?"
LOOK: See the iconic cars that debuted the year you were born