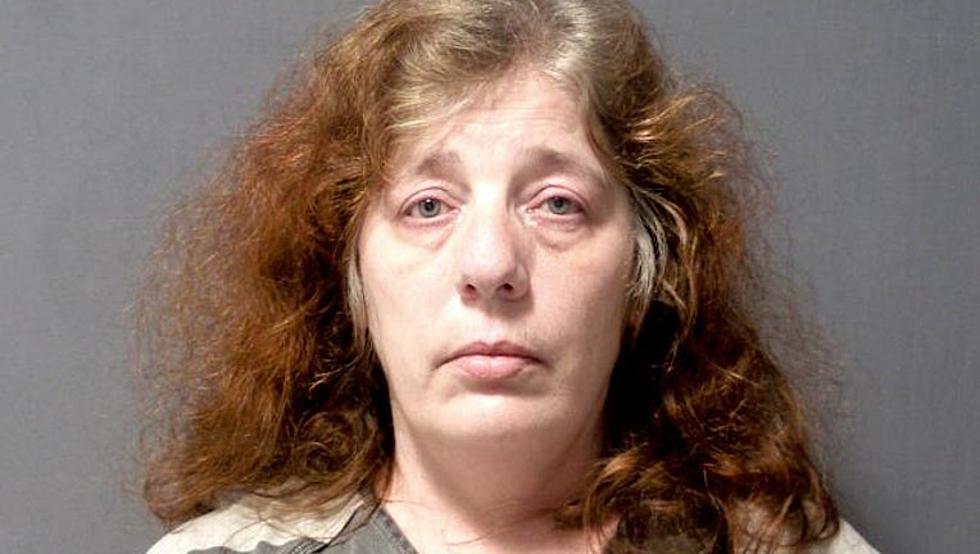 Michigan Woman Tries To Have Ex Killed Via Fake 'Rent-A-Hitman' Website
Wendy Lynn Wein Mugshot
A Michigan woman could face up to 9 years in prison for the solicitation of murder of her ex-husband.
Wendy Lynn Wein, 52, of South Rockwood, used the fake "Rent-A-Hitman" website to try to find someone to kill her ex-husband. Wein made the request in July of 2020 by using a fake name, but gave up all of her other real information when asked for it.
The website was created by a cyber security firm as a test website, so when the owners got a request for their service, they passed along the request to the Michigan State Police.
The Michigan State Police were quick to act and used an undercover officer to set up a meeting with Wein about her ex-husband. Wein met with the undercover investigator and agreed to pay $5,000 to have her ex-husband murdered. Then in a later meeting the same day, she gave the investigator a $200 down payment.
In the meetings with the investigator, Wein gave him her ex-husband's work address, home address, as well as his work schedule.
Shortly after she handed over the money to the undercover officer she was arrested and taken to the Monroe County Jail.
Wein pled guilty to solicitation of murder and using a computer to commit a crime on Friday. She will be sentenced on January 13, 2022 and faces a max of 9 years in prison.
42 Words Michiganders Just Can't Pronounce Properly
Michiganders have a pretty unique accent, and there are some words that we just don't pronounce quite right.