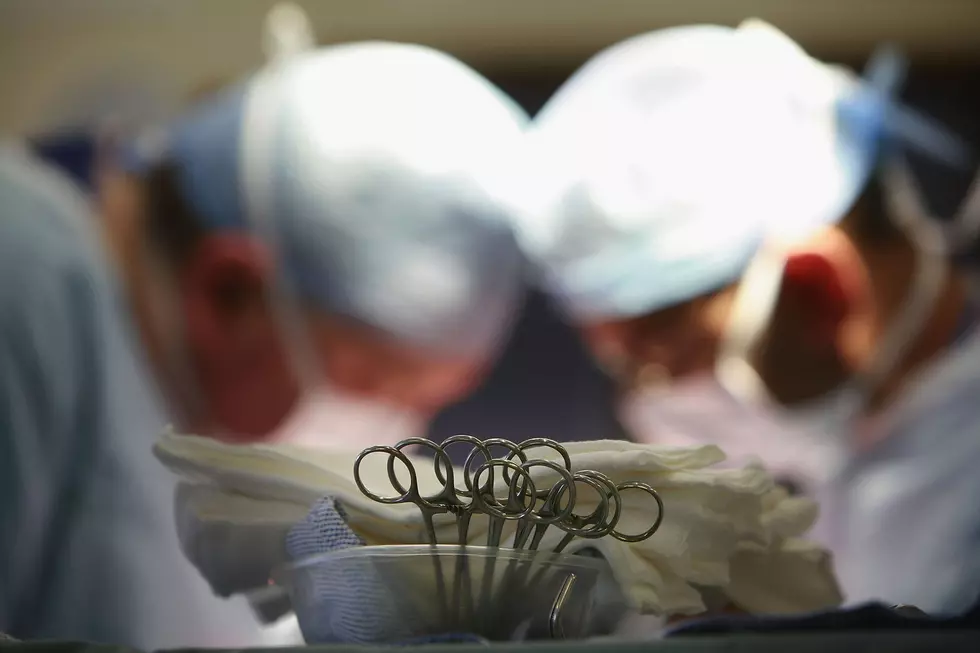 Michigan Woman Dies After Lung Transplant Was Infected With Covid-19
Getty Images
A Michigan woman passed away this weekend after receiving a lung transplant that Doctors are finding out was infected with the COVID-19 virus.
Surgery is scary enough and now with COVID-19 in the air, procedures that normally should go along with a hitch are now more dangerous. 
Details are saying that this is the first known case of "donor to recipient" transmission in the United States. So I can only imagine the heartache that this family is going through.
According to the study done by the University of Michigan School of Medicine, the donor had negative upper respiratory tract testing .

On day three after receiving the transplant, the journal says the recipient developed a fever, hypotension and pulmonary infiltrates. Source:NBC25.com
We've gotta be more aware of our body's health now that COVID-19 is here. Some studies show that Covid may never go away, just like the flu. So the best way to combat this virus is to do your best to stay healthy and active. Granted, scientists are still trying to understand the nature of COVID-19 and new information is coming out every day.
I do believe we'll reach a bit of normalness here in 2021 with the rollout of the new vaccine. But, only time will tell how this virus will evolve.