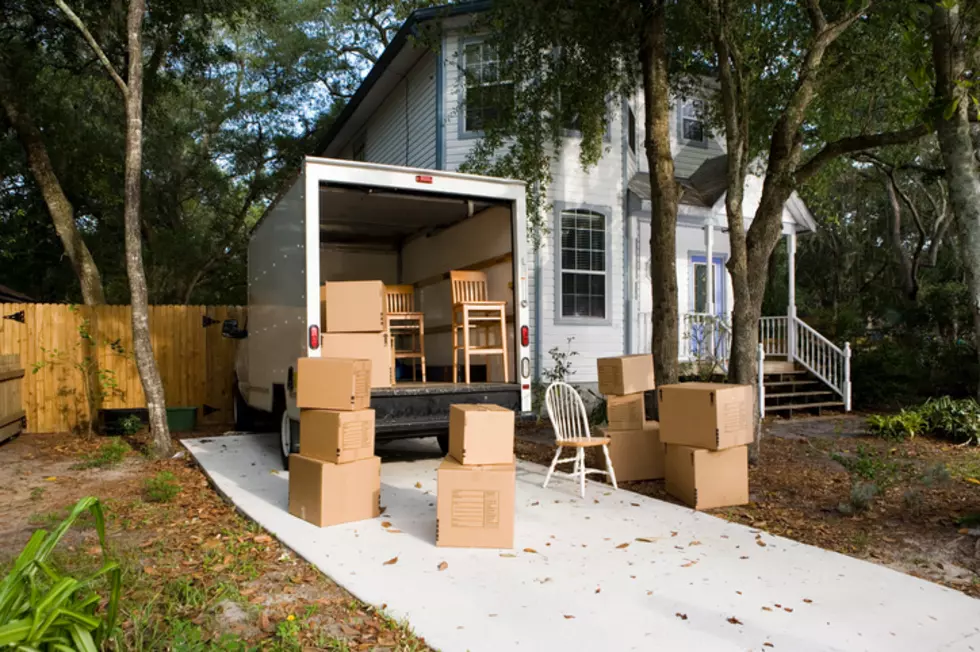 Michigan Top 10 in Most Moved Out State
Getty Images/Purestock
There was a new study put out today, and it's not a study that Michigan wants to be in as Michigan is one of the top states that people have moved out of this year. The study is from United Van Lines, a moving company, and this isn't the first time that Michigan has made the list as we have been in the Top 10 for the last 6 out of 10 years. In addition, the company has said that they moved about 4,000 people in and out of Michigan and more than half were moving out.
The company has been tracking moving patterns for the last 4 decades and even though the number of people moving out isn't all that big a population change, it can mean a lot to a state. Also with people moving away from the state, it can also mean changes to our elections, basic services, and businesses that want to open in the state because the more people that move away, the worse it looks to prospective citizens looking to move here. Some of the reasons for people moving were that they were retiring and moving south (25%) and 47% of the people are moving to look for new employment.
We won't know the exact population change until the end of the year with the new 2020 census. But you can see more about the study here. 
Enter your number to get our free mobile app