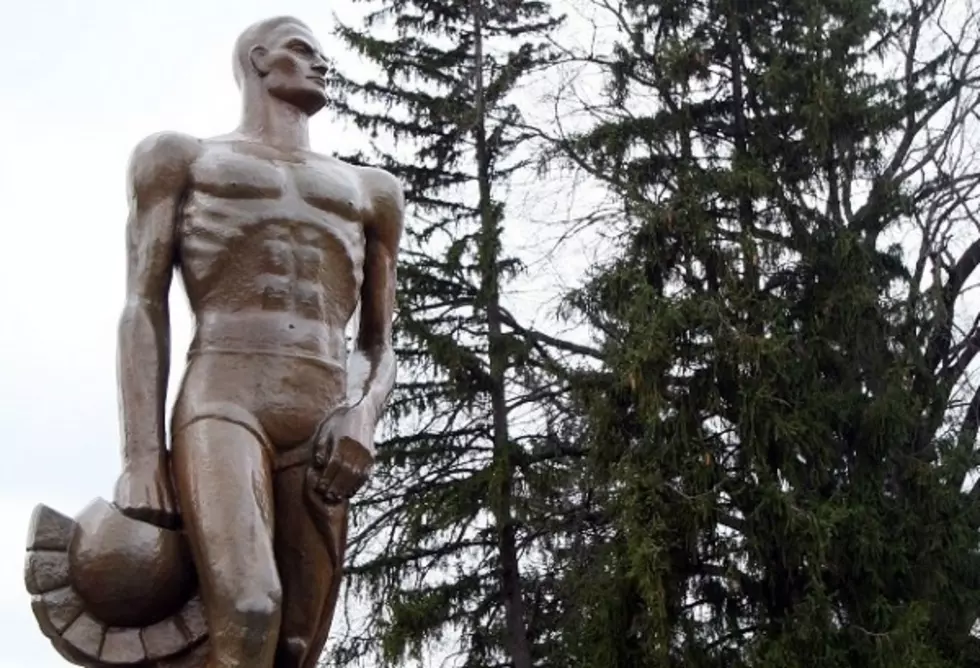 Michigan State Trustee 'Misspoke' About Robertson's Involvement in January Sex Assault Case
Getty Images
Robertson's involvement (or lack thereof now) would have been an ironic twist because Robertson was thrown off the team for a different sexual assault he was a part of in April.
Mitch Lyons, the MSU trustee in question, is now saying he "misspoke" about Robertson's involvement in the January sex assault case and "confused the cases with Robertson having legal issues of his own." He told this to the Detroit News.
Lyons' initial interview where he claimed that falsehood was Wednesday on Grand Rapids sports radio.