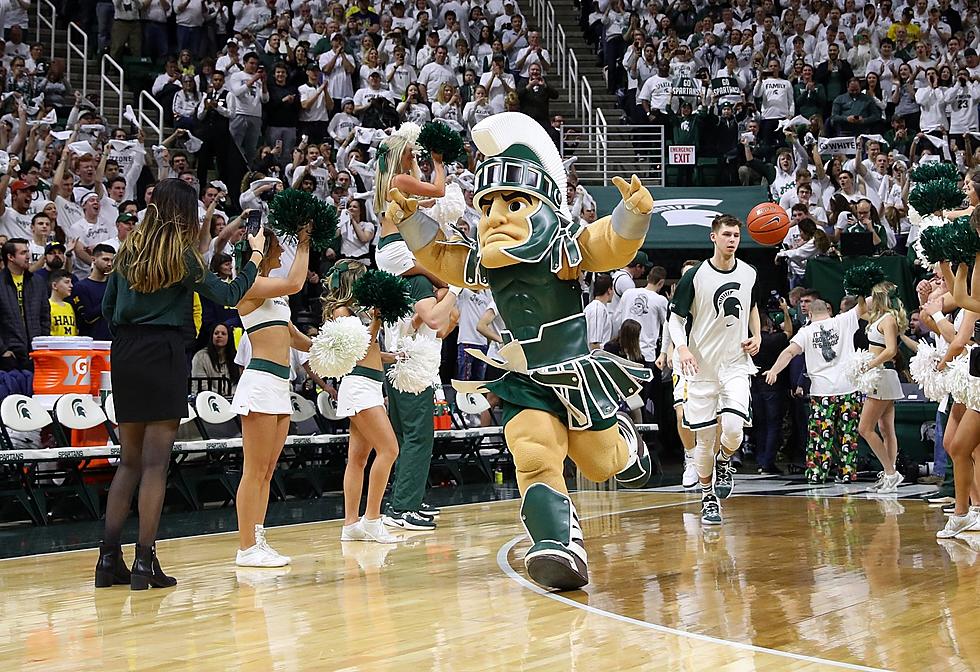 Michigan State Ranked Top 5 in Basketball – Next Year
Getty Images
Tonight, the world will watch as Texas Tech and Virginia battle it out to see who will be the 2019 NCAA Men's Basketball Champion. Of course, Michigan State's Spartans fans will speculate about the "what ifs" of the tournament. In some bars and homes, both Spartans and Wolverines will curse the Texas Tech Red Raiders - and say, "wait until next year".
We have the first polls from next year. Good news - it looks like Michigan State and Michigan can both say, "wait until next year" with some authority.
Virginia is ranked #1 in the poll and Texas Tech? They don't even show up in the Top 25.
Wow. Guess they better win tonight.