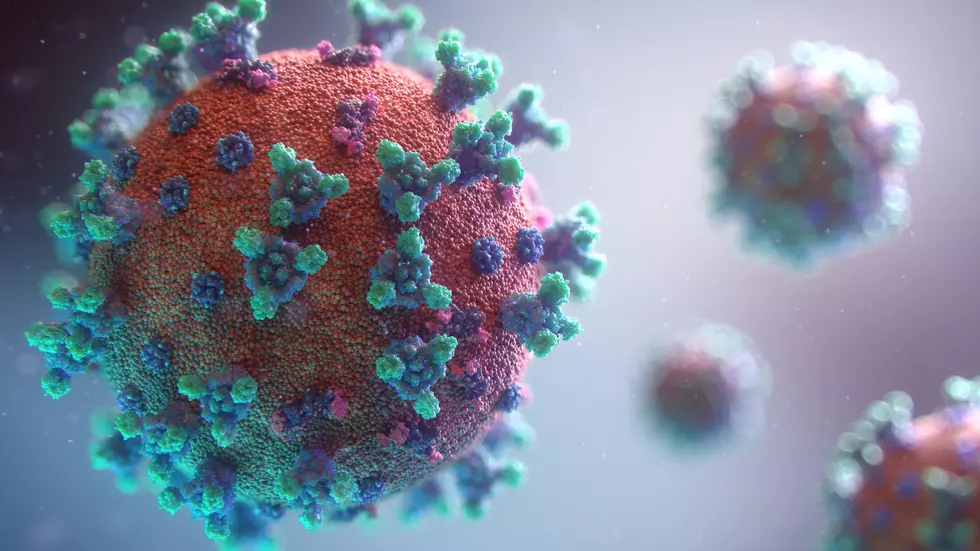 Michigan Sets Single Day Record For New Coronavirus Cases
Unsplash
With new Coronavirus cases spiking back up around the country, Michigan had an especially bad weekend.
According to the Michigan Coronavirus site, Michigan set a new single day record for new cases. On Saturday they reported that Michigan had 3,338 new confirmed cases, with 35 new deaths. That's more than double the total on Friday, and nearly double the previous single day case record.
Enter your number to get our free mobile app
The numbers are spiking up all over the Midwest, but the spike on Saturday has many health officials concerned. According to ABC12, Region 3 has a total of 353 adult ICU beds, and as of Friday, 303 of them were filled. Dr. Joneigh Khaldun, Chief Medical Executive and Chief Deputy for Health, issued a statement about the recent spike.
It is now more important than ever that people take this seriously. Wear a mask every time you are going to be around someone outside of your own household. Avoid large gatherings and maintain a safe distance from others. If rates continue like this, we risk overwhelming our hospitals and having many more Michiganders die
I'm no scientist, and I surely am not a doctor, but it doesn't take a degree to notice that the upward trend is happening shortly after restrictions have been relaxed.
The executive orders from Gov Whitmer about mask wearing were struck down the Michigan Supreme Court a couple of weeks ago. This gave people the choice to wear masks or not in public. Since then, the case numbers have steadily increased.
I hope that common sense will kick in for most people, and they will start to realize that mask wearing and social distancing are the best ways to fight the spread, not a form of government control.
CHECK IT OUT: 10 Items Might Be in Short Supply This Winter