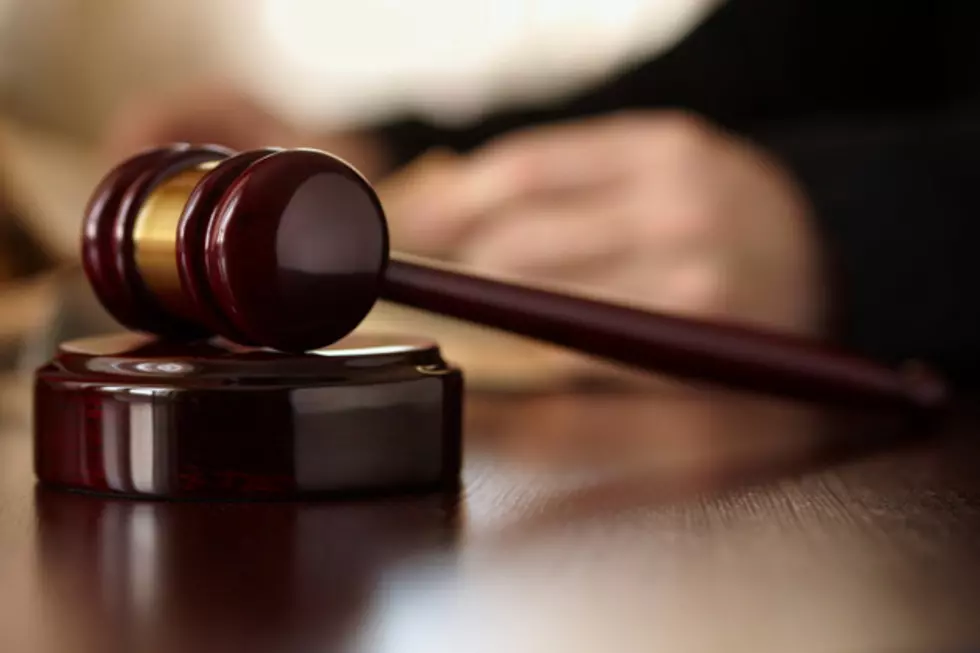 Michigan Senate Passes Bill That Makes Some Voter Fraud Offenses A Felony
Kuzma
In a bipartisan vote in the Michigan Senate, 2 bills were passed that would make requesting a ballot under someone else's name or filling out multiple applications for ballots a felony.
The two bills, Senate Bill No. 977 and Senate Bill No. 978, are thought to have received such a large amount of bipartisan support because of doubt being cast on the integrity mail-in voting.  This is despite the fact that studies overwhelmingly show that mail-in and absentee voting is safe and secure.  In a recent article by AP News, it was stated that "Voter fraud is rare in the United States. An analysis by the Brennan Center for Justice found Americans were more likely to be struck by lightning than to commit voter fraud."
There has been much contention over the mail-in ballots in Michigan and according to an article by MLive.com, a few former Michigan Secretaries of State are already suing to have late ballots thrown out.  The article states "They seek to have ballots that arrive late to clerks' offices, even if they're postmarked before Election Day, tossed out, according to the complaint."
Of the expected 5.5 million Michiganders who are expected to vote in the 2020 election, almost have are expected to do it absentee.
How to Stop Your Glasses From Fogging Up While Wearing a Mask