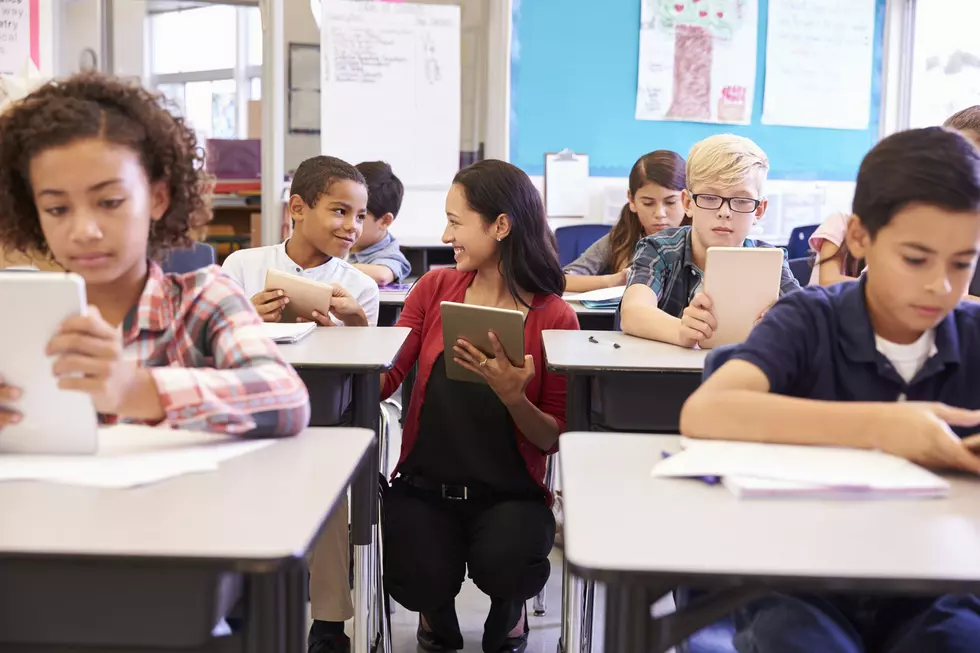 Michigan Public Schools Rank In Bottom 3rd Of Schools In United States
monkeybusinessimages
Our friends at WalletHub.com released a list of the best public school systems in the country and Michigan did not have a good showing in 2021's States with the Best & Worst School Systems.
Michigan ranked 34th overall, which puts us in the bottom third of the country when it comes to the safety and quality of out public school system.  Safety and quality of the public school systems were the two major metrics that were used in the rankings and Michigan did poorly in both.  We ranked 43rd overall in safety and 32nd in quality.
As you might imagine, states along the East Coast and in New England did the best with 8 out of the top 10.  But, there were 2 Midwestern states that made it in to the top 10.
Top 10 States With The Best School Systems
Massachusetts
Connecticut
New Jersey
Virginia
New Hampshire
Maryland
Delaware
Nebraska
Wisconsin
Vermont
And now let's take a look at the states with the worst school systems in the country.
Top 10 States With The Worst School Systems
New Mexico
Louisiana
Arizona
Alaska
Alabama
Oklahoma
Mississippi
West Virginia
South Carolina
Oregon
It's pretty obvious that states that begin with the letter "A" have crappy schools.  Arizona, Alaska, and Alabama were all ranked in the top 5 of the worst school systems and Arkansas, the only other state that starts with "A", ranked 38th overall.
Below, you can see an interactive map of all of the state's rankings.
You can read more about the survey and see how all of the states ranked by visiting WalletHub.com.
Feel Good Photos From Around West Michigan