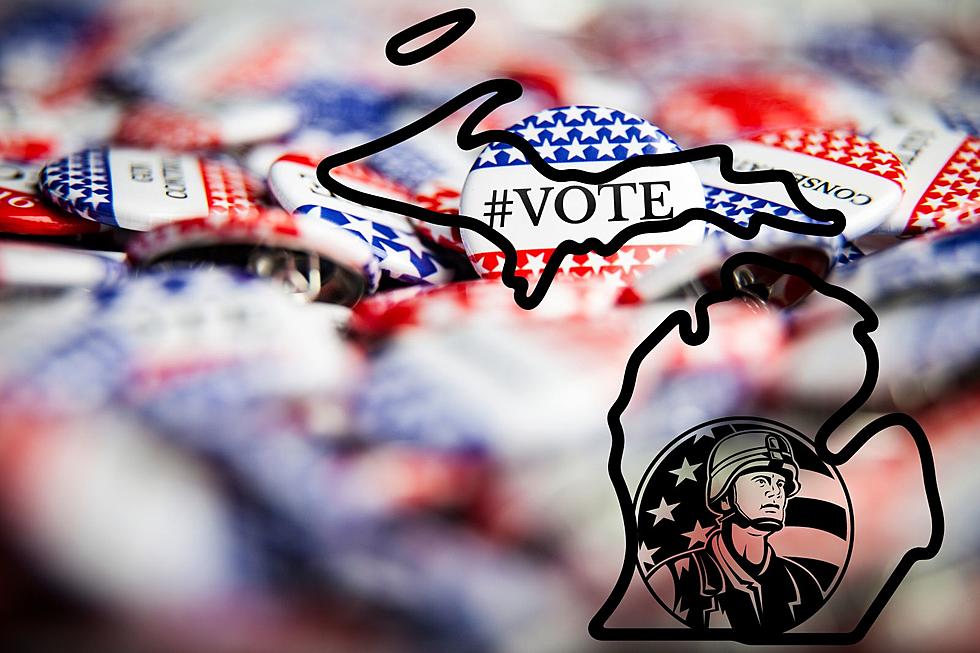 Michigan Military Members To See Expanded Absentee Voting
Canva
LANSING, Mich. (AP) — Overseas voters and military members from Michigan will have more time to cast their absentee ballots in future elections under legislation signed Monday by Gov. Gretchen Whitmer.
All absentee ballots were previously required to be received at local clerk's offices by 8 p.m. on Election Day. While military and overseas voters will have to postmark their ballots on or before Election Day, their vote will count if the ballot is received up six days after the election. The legislation was granted immediate effect.
"Michigan's service members are the best of us," Whitmer said in a statement. "I am proud to sign this legislation expanding absentee voter access to more service members bravely serving around the world."
The legislation brings Michigan election law up to date with the state Constitution after voters overwhelming approved a ballot proposal last fall that significantly expanded absentee voting.
In addition to extra time for military and overseas voters, the proposal also required nine days of early voting, ballot drop boxes for every 15,000 voters in a municipality and state-funded postage for absentee applications and ballots.
According to a U.S. Election Assistance Commission report following the 2020 presidential election, 4.6% of Michigan military and overseas ballots were rejected compared to less than 1% of all absentee ballots. A total of 21,464 military and overseas ballots were counted in Michigan in the last presidential election.
Michigan clerks are required to electronically transmit or mail absentee ballots to military and overseas voters who requested one at least 45 days before an election.
One of Many Veterans Motorcycle Club
Can You Answer These Trivia Questions About Michigan?
Michiganders love their state and there are a lot of interesting things to learn about it. Do you know the answers to these Michigan trivia questions?