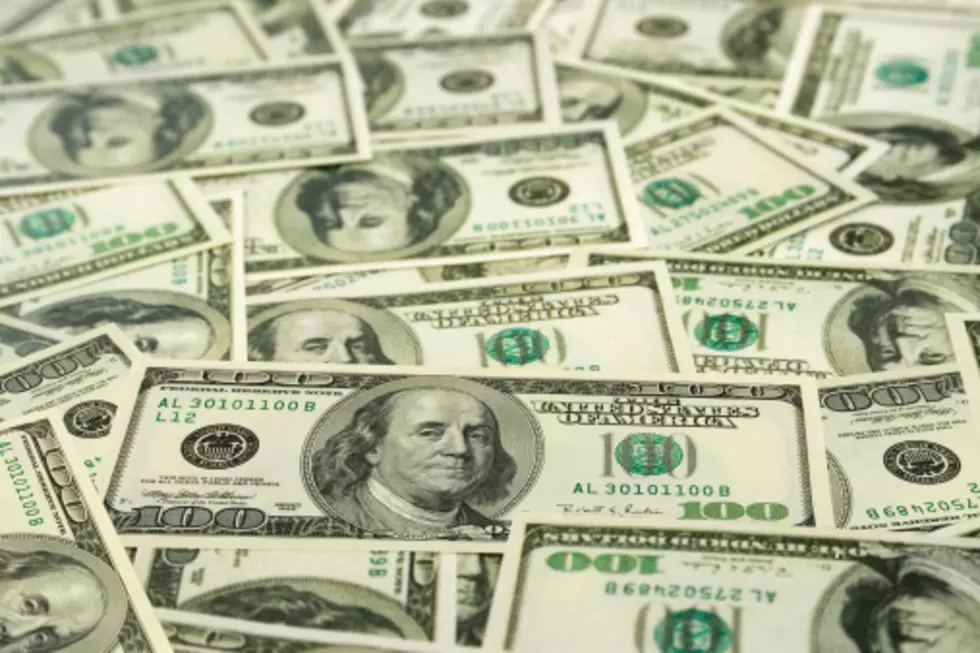 Michigan Man Wins $500,000 Jackpot With $10 Winning Ticket
Zoonar RF
If the odds are so stacked against anyone winning a major jackpot, they why is it that some how or some way, one person seems to defy the odds every single time?
I love these stories about how one man or one woman purchased a lottery ticket somewhere in the state of Michigan and then end up winning half a million dollars and possibly $1 million from the Michigan Lottery.
Most recently, a man from Kalamazoo County turned a $10 win into a huge jackpot worth $500,000. How did he do it? By playing the Michigan Lottery's 5X Multiplier instant game.
According to mlive.com:
"I play a lot of the instant games, but I have only played 5X Multiplier a few times since it came out," said the 50-year-old winner who chose to remain anonymous. "I had a $10 winning ticket, so I used my winnings to purchase two 5X Multiplier tickets. When I scratched off one of the tickets and saw I'd won $500,000, I didn't think it was real. I scanned it on the Lottery app which confirmed my prize, but I still had a hard time believing it was real.
I'm even having a difficult time believing it was real. So now, this man and his wife have a lot to celebrate in the new year.
In fact, the man's wife didn't even believe him when he told her he had won this huge jackpot. When the lottery office verified the prize over the phone, she broke down and started crying too. Who wouldn't?
The winning ticket was purchased somewhere in Portage at a Meijer gas station. The big winner is going to use a lot of the money to fix up their home and invest the rest.
What's the first thing you would do if you won $500,000? I don't know about you, but I would throw a big party that no one would ever forget!
25 richest people in America and how they did it