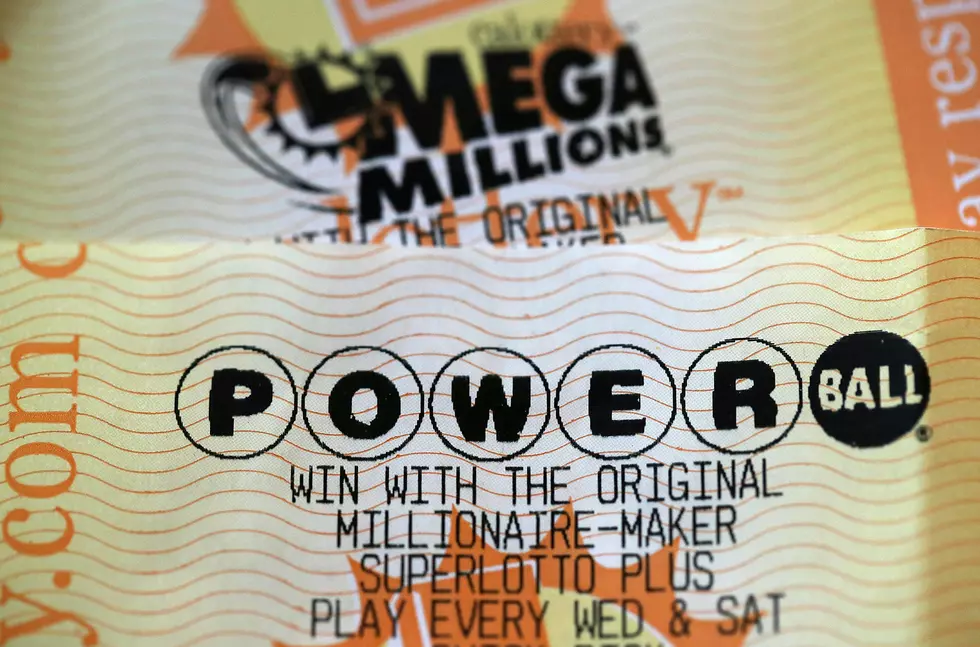 Michigan Man Ordered to Split $30 Million Lottery Win With Ex Wife
Justin Sullivan
Hmm, well now we know the answer to this predicament...
According to ClickonDetroit, the Michigan appeals court just ruled that a Detroit area man who won $30 million on a Mega Millions ticket while he was going through a divorce, must share half of it with his ex-wife.
When the guy bought the ticket, he and his wife were separated, but not divorced and the appeals court just decided that in Michigan, you're married until the very end.
You know that gut probably got all big and was like "I don't need you, I have $30 million… you can keep the house, and go to hell." And now she's like "what's that??? I'm $15 million richer and done with you."