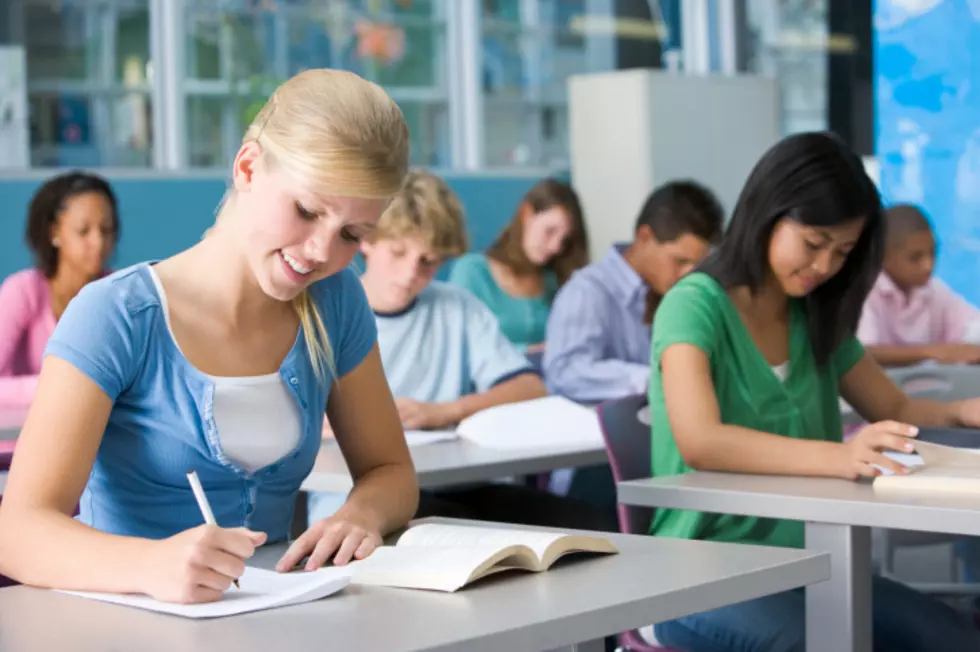 Michigan High Schools Allowed to Reopen Today as Part of Revised COVID Order
monkeybusinessimages
As part of Michigan's revised Covid-19 order which was amended before the holidays, Michigan schools may resume in-person classes today. Elementary schools have been open for a while now, as younger children don't face as high of a risk as older adults.
Other venues were also cleared to open with this latest order, but customers still have to be masked and socially distanced. Movie Theatres, Stadiums, Bowling Alleys, Casino's, all can open capping capacity at 100 people. And they are not allowed to serve food or drink. Non contact sport groups and open skating are only allowed at outdoor rinks, and group fitness and non-contact outdoor sports are allowed. Residential gatherings indoors are limited to 10 people and two households.
Governor Whitmer says our Covid-19 restrictions are working and the state will "seriously consider" lifting protocols earlier if we continue making progress slowing the spread.
"These past few weeks, Michiganders across the state stepped up and did their part to slow the spread of COVID-19, and because of our collective hard work, we are now able to begin the steps to carefully lift some of the protocols we have in place," Whitmer said. "I am encouraged by the progress we have made since early November, and will continue to monitor the data closely during and after the holidays. "One of the most important things Michiganders can do right now is make a plan to get the safe and effective vaccine as soon as it's available to you. And as always: mask up, practice safe social distancing, and avoid indoor gatherings where COVID-19 can easily spread from person to person. We will eradicate this virus together."
The good news is since restrictions went into effect on November 18th, we've seen case, hospital and positivity rates fall quite a bit, but the numbers are still higher than state health officials like to see. We are making progress and now vaccines will soon be available. Dr.Joneigh Khaldun who is the chief medical executive for health at the Michigan Department of Health and Human Services urges residents to start planning for when you will get a vaccine when it's available for you.
Enter your number to get our free mobile app
MORE: Eight Spartan Athletes to Watch This Year