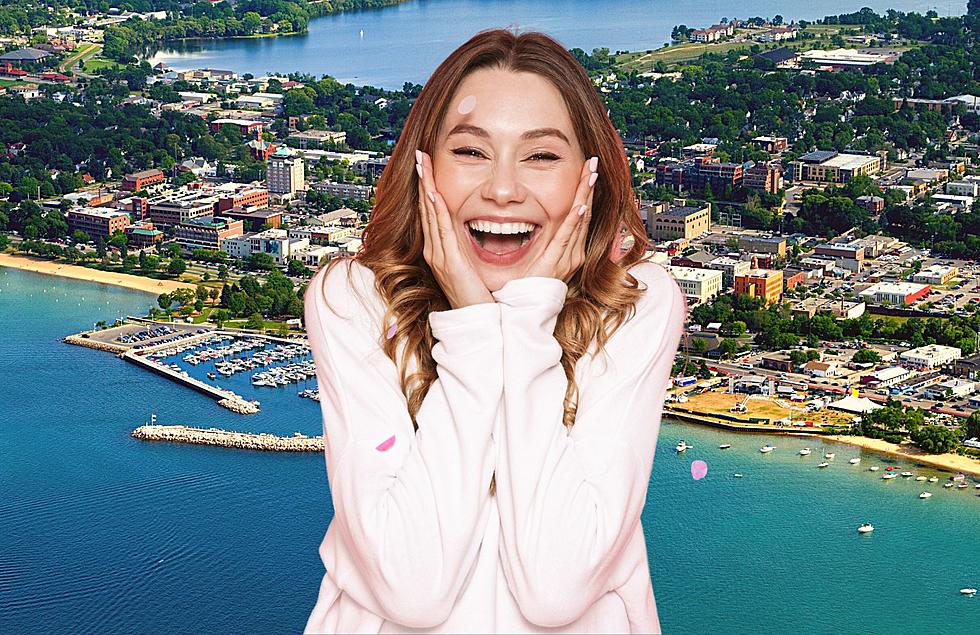 Is This Michigan City Really One of the "Coolest" in the U.S.?
Canva
There is no better feeling than a small town, in my opinion.
While I do love the hustle and bustle of a big city, it will never beat the feeling you get in a quaint small town.
With the help of U.S. News & World Report, Reader's Digest, Architectural Digest, The Travel Channel and House Beautiful magazine,
I wonder if you agree with them.
What is the "coolest" city in Michigan?
Far & Wide has dubbed the coolest city in the entire state of Michigan as...
Traverse City!
It makes sense why Traverse City was chosen as the coolest city.
The city always has a quaint feel but will accommodate many people, especially during cherry season.
"Acutally the largest city in northern Michigan, Traverse City nonetheless retains small-town charm, particularly during its annual, beloved National Cherry Festival. Besides its tart cherries, the town boats a location in Grand Traverse Bay, providing an entryway to carefree days on the water and bays of Lake Michigan."
Besides the infamous cherries and cherry lovers, if you are a lover of wine, Traverse City is about to be your new favorite vacation spot.
With 40 different wineries, there is plenty of taste palates and locations to choose from.
It makes sense why Travel Channel voted Traverse City within its Top 10 Cities for Wine Snobs.
If that's not your speed and you are a lover of the outdoors, you can try scaling a dune at the Sleeping Bear Dunes National Lakeshore.
The official website makes it a must-see.
"Hovering over 400 feet above the vibrant Lake Michgian baby blues, the Sleeping Bear Dunes National Lakeshore is a treasure that never fails to awe its visitors (and locals)."
It is literally one of the most beautiful sceneries and views in all of Michigan.
If you don't believe me, you will just have to take my word for it.
A First-Timer's Guide to Enjoying a Traverse City Winery Tour
Want to visit Traverse City for a winery tour but don't know where to start? This guide should help you out!