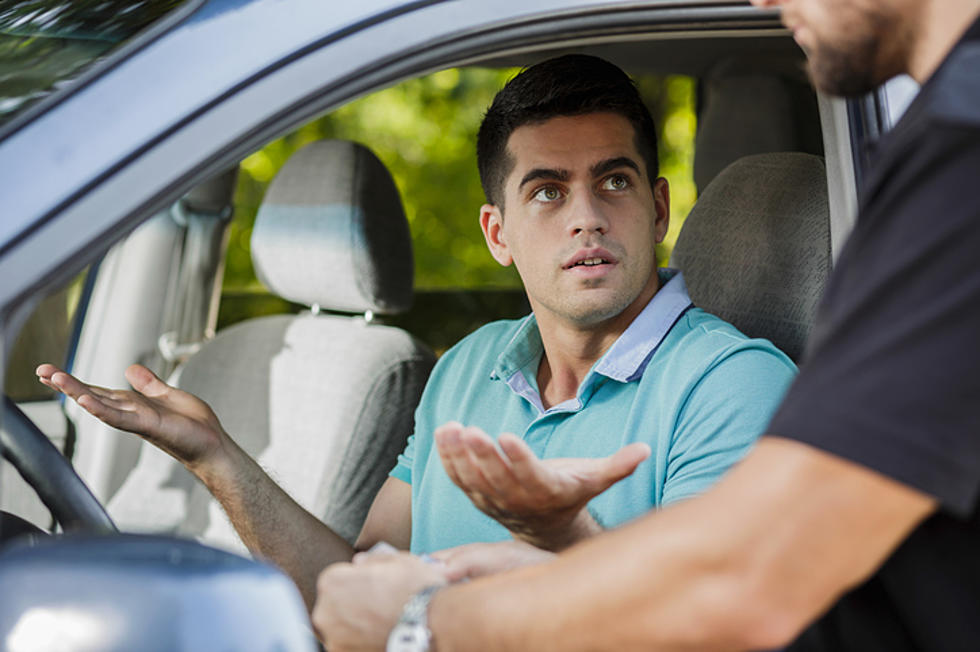 MI Man Attended Digital Court Hearing For Suspended License In A Car
KatarzynaBialasiewicz
Jeffrey Middleton, a Judge in St. Joseph County got a whole bunch of nonsense to deal with in one week. Early in March he was presiding in a court hearing involving a man who was a "habitual" offender and currently charged with assault with intent to commit bodily harm, from when he allegedly attacked the alleged victim, Mary Lindsay. A "No Contact" order was put in place. When they asked him to identify his house, he refused, and that's when cops knocked on the door to discover the alleged victim and offender were in the SAME HOUSE. He was then arrested.
You would think that would be the last of the common sense shenanigans for the week but oh no, there's more. A man being sentenced after pleading to no insurance and driving with a suspended license joined his court hearing...IN THE DRIVERS SEAT OF A CAR. How senseless does one have to be to know that the drivers seat of a car is maybe not the best location to live from, especially when you're being charged for, "driving in a Ford Taurus with four adults and three children, one of the children not in a seatbelt, doing 75 mph on a country road," according to WXYZ.
What Happened Once He Was Discovered Live From A Car
The judge must have been sick of dealing with these people because he didn't handle the situation too positively, telling him:
 I believe you drove wherever you are in the vehicle you're in and you're dumb enough to go on video with you sitting in the driver's seat of a vehicle. Makes me think you haven't gotten the message
Luckily for the defendant, the judge took his word in that it was his boss' car. But, come on man, you're creating more trouble for yourself than necessary.
MORE: Things You NEVER Do In Michigan
UP NEXT: See how much gasoline cost the year you started driving