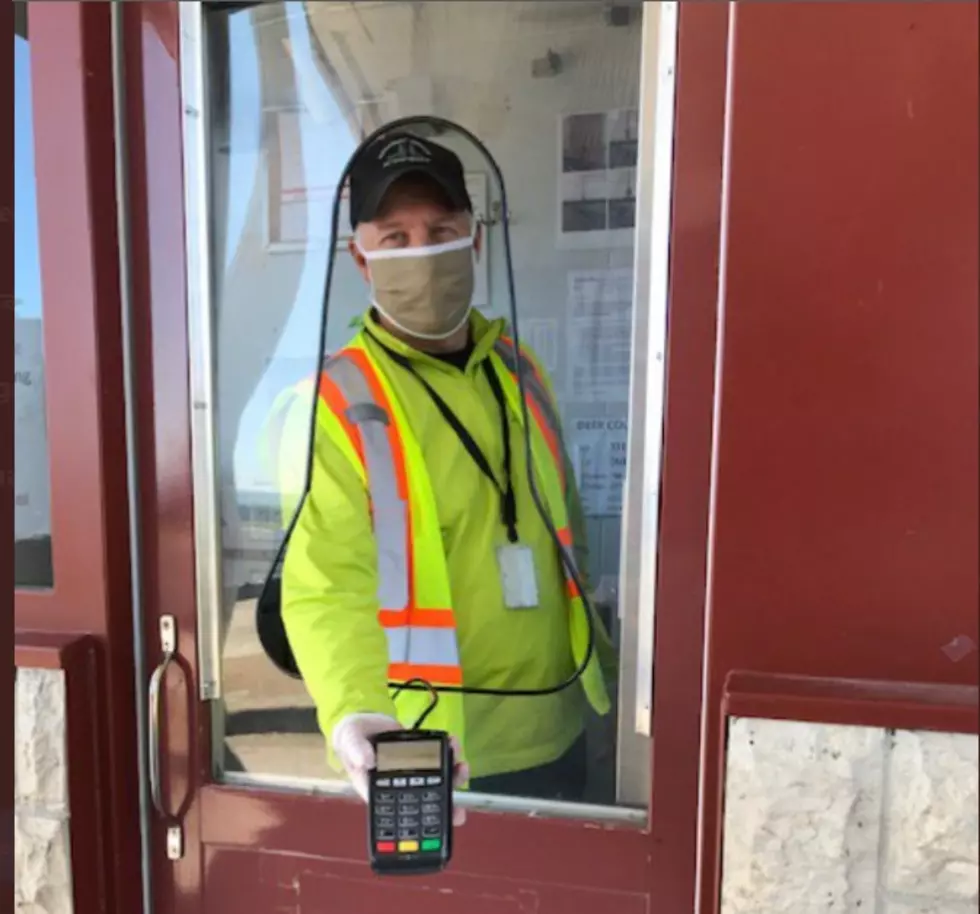 Mackinac Bridge Authority Wants You 'Masked Up' When Paying Tolls
@mackinacbridge/Twitter
I'm sure there will be plenty of people who have problems with this request, but if my loved one or I, myself, worked as a toll collector, I'd be asking the same thing.
The Mackinac Bridge Authority tweeted out Tuesday afternoon that they'd like everyone who stops to pay a toll, to be wearing a mask when interacting with the toll collectors. They even acknowledged that the interaction is usually only a few seconds, but that the workers interact with thousands of travelers each day and want to make sure the workers are able to feel safe while still making sure the northern Michigan economy stays open.
This shouldn't be too much of an inconvenience as you are required to "mask up" before entering any public building in Michigan, so you should already have a mask in the car. Although it might be a lot to ask as every day there are new stories of people assaulting employees who just want to stay safe while HAVING to interact with the public.
Historic Lake Michigan Resort for Sale for $1.9 Million