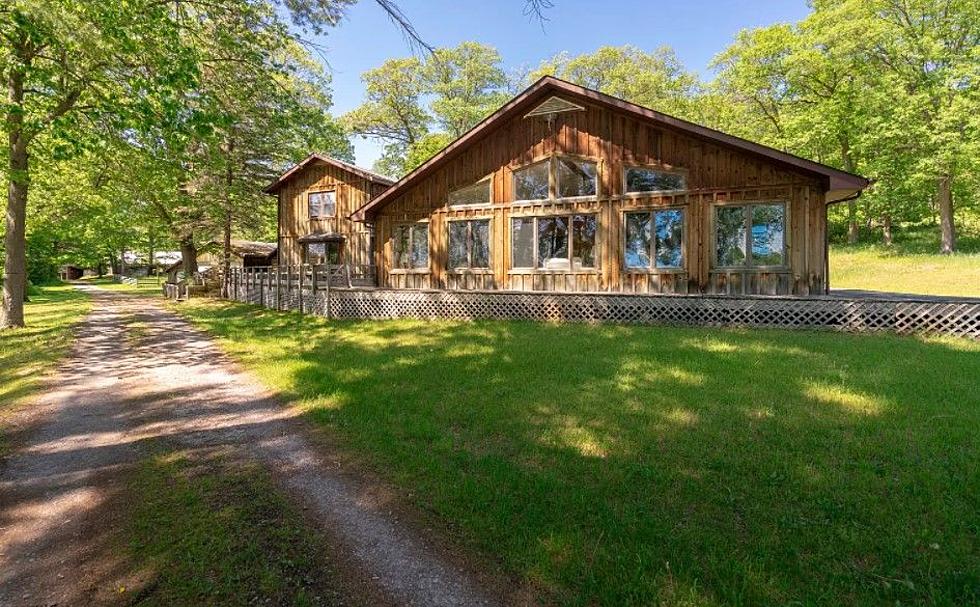 Look Inside This Private Northern Michigan Lake Home
Keith Goad via Zillow
Imagine being able to own, not just one home, but two on the lake in northern Michigan. This Michigan property has got you covered if so.
Own More Than Just One Home On This Property
The best part about this Michigan property is there is more than just one home on site. You'll have your main home of course, but you will also have a lake house where you could keep family when they come to visit or just a fun place for the kids.
There is tons of water surrounding the private property as well, giving you views you wouldn't get at an average home around the state of Michigan. Plus, you also have more than one place to store the in-laws. That's better than having to bunk in with them.
Look Inside This Private Northern Michigan Lake House
Spring Break Destinations In Michigan You Should Check Out
Don't have any plans for Spring break this year? You don't need to go to Florida to enjoy a nice slice of Michigan. Check out these Michigan destinations below.