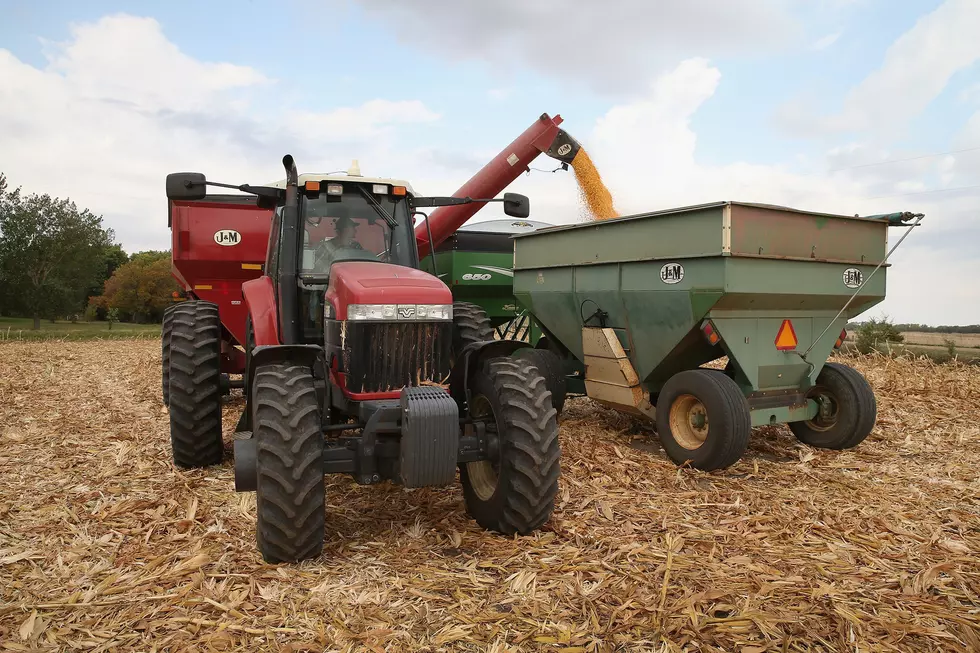 Kellogg Community College To Offer Agricultural Science Degree With Help From MSU
Scott Olson
The new Agricultural Science Program will allow students to earn their Associates degree in Agricultural Science at KCC, and either an Agricultural Operations Certificate or a Food Processing, Technology and Safety Certificate at the same time; the certificates are earned from MSU, although the course work is completed entirely at KCC.
Students of the Agricultural Science Program are students of both KCC and MSU, and according to Program Coordinator Kaite Fraser they will "have full access to support services at both institutions". The program will see students learning about many things, including farm, water, weed and rescource management, soil science and plant pathology, and much more.
The program paths also include a 480-hour internship completed during the summer semester.
The collaborative Agicultural Operations Program was launched by the two colleges in Fall 2017, and initially just offered students a General Studies degree along with a certificate from MSU.
The deadline to apply for either of the Agricultural Science Program paths is August 9, if you want to attend this fall; students need to apply at both KCC and MSU, and links to more information and the application process can be found at kellogg.edu/agriculture.