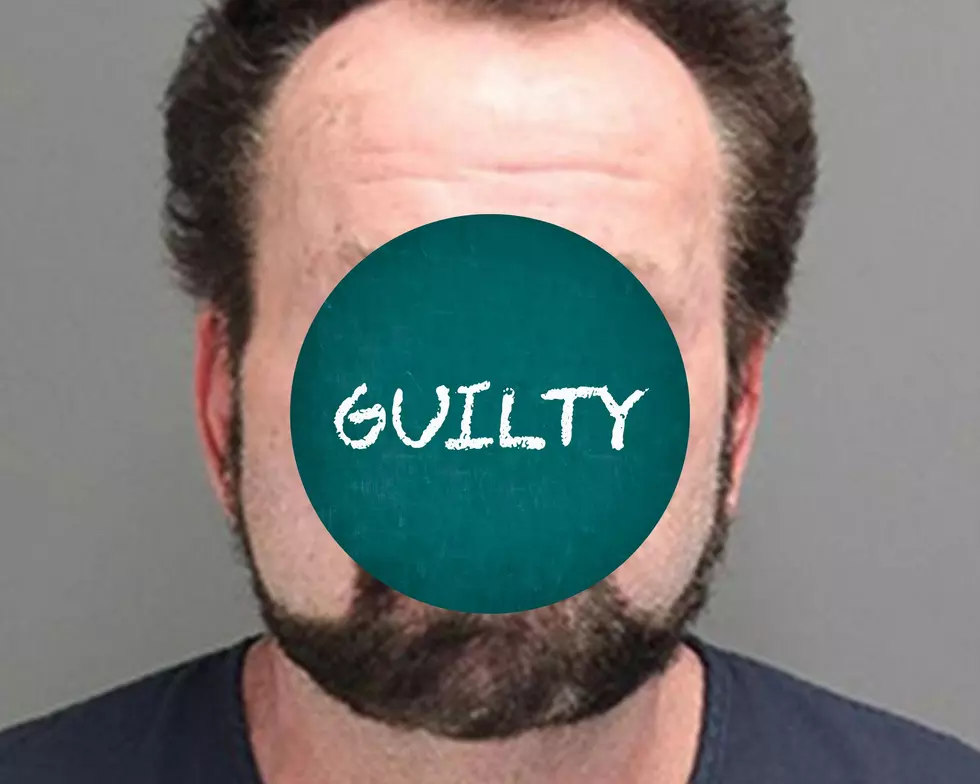 Jury Convicts Michigan Man For Using Elmo Doll Inappropriately
Oakland County Sheriff/Canva
A housing inspector from Oakland County is heading to jail after misunderstanding what 'Tickle Me' meant.
The Incident Was Caught On A Nanny Cam
Kevin VanLuven, 60, was busted in March of last year after a nanny cam at an Oxford Township home caught him using a child's 'Tickle Me Elmo' plushy to pleasure himself. The incident received national attention for all the wrong reasons.
A jury in Oakland County spent very little time convicting VanLuven of the misdemeanor offense of aggravated indecent exposure Tuesday afternoon. VanLuven will appear before Judge  Phyllis McMillen for sentencing on December 2. The crime could net VanLuven two years behind bars and a $2000 fine.
VanLuven Was Inspecting The Home For A Client
The embarrassing incident began when VanLuven showed up to inspect a home up for sale in Oakland County for a client.
The home owner, Jaida Dodson, had a nanny cam set up in her son's bedroom that has linked to an app. When the app notified her of some motion in the bedroom, Dodson logged in from work and didn't like what she saw.
The inspector picked up a Tickle Me Elmo doll and began to, how can we delicately say this, um, er, "pleasure himself" with it. And that poor woman can never unsee that.
Look. Even leaving Elmo out of it for a second. Why would do that while at work?
Okay, don't answer that. I don't want to know.
He did return Elmo to his rightful place after he was done, if that's any consolation.
VanLuven Admitted The Crime, And Then Tried To Backtrack
After being confronted by police, VanLuven admitted the heinous deed, but later, after consulting an attorney, attempted to have his confession omitted from the proceedings. Those efforts failed.
VanLuven did catch a small break when the jury acquitted him of an additional charge of malicious destruction of private property, because, as you can probably figure out, the toy had to be thrown into the trash.