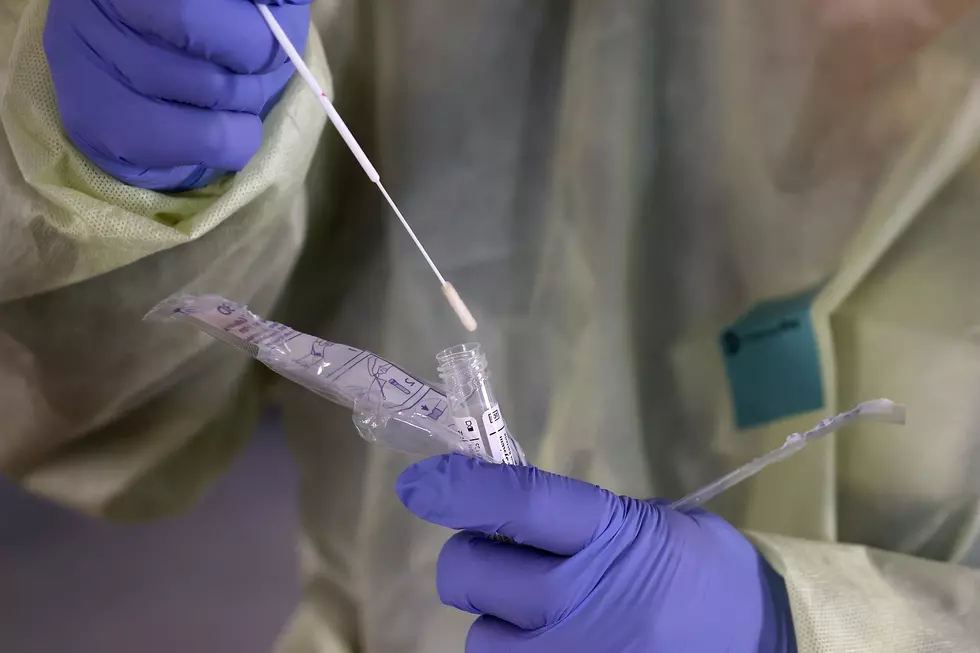 Jackson County's First COVID-19 Case Closes Courthouse
Getty Images
The Jackson County Courthouse closed yesterday until April 3rd after an employee tested positive for new coronavirus.
MLive reports a 60-year-old Jackson County woman is the first in the county to test positive for COVID-19.
Citing a news release from the Jackson County Health Department, MLive said the woman has a travel history but information of where she traveled to or where she's been since.
While an employee at the county's courthouse has tested positive for the virus, it is unconfirmed if it is the same 60-year-old woman but health department officials did say they are aware of only one case in Jackson county.
That information was also confirmed by the state.
The courthouse, in response, will be closed until April 3rd to the public and employees besides hearings deemed "essential" or "emergency."
In a news release from Henry Ford Allegiance Health, the woman did not need to be hospitalized and is not currently being treated there.
She is being monitored and is working closely with the health department to identify close contacts that may need further testing or isolation.
Enter your number to get our free mobile app