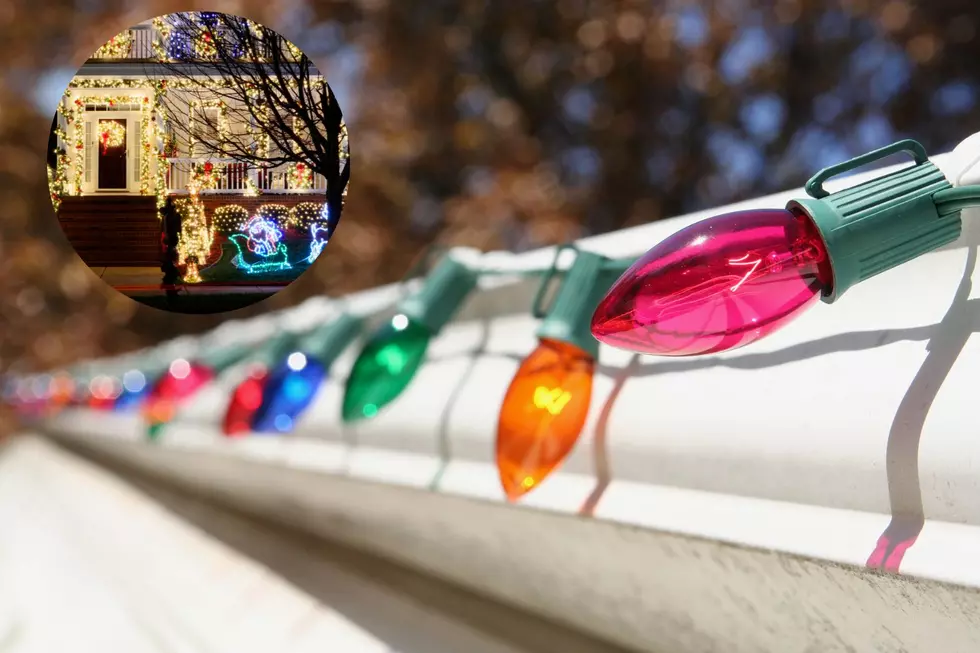 Exactly How Much Do Those Christmas Lights Increase Your Bill In Michigan?
Photo: Canva Pro
The holiday season is in full swing and lights are glowing. It's the time of year when many of us channel our inner Clark Griswold and illuminate our homes. With an entire month or more of keeping the lights shining, you may get concerned about the hit to your electric bill, but exactly how much does it cost to keep your house festive?
Rocket Homes decided to break it down for consumers and find out what the real cost was to indulge in that yuletide spirit, and depending on where you live, it may not be as pricey as your thought. Of course, it will add a bit to your utility bill, but Michigan finds itself hovering right around the middle when it comes to the overall cost.
Seasonal Cost of Running Christmas Lights in Michigan
If you plan on decking the halls in a big way with lights, the pinch to your electricity bill will depend on the type of lights you use. According to Rocket Homes, Michigan residents will average $28.61 for iridescent lights and $13.31 for LED. Keep in mind those averages are based on the lights running 8 hours a day for 36 days.
To keep it in perspective, Hawaii is the most costly state for holiday cheer with iridescent lights averaging $64.55 vs. $30.02 for LED. The most affordable states for running Christmas lights were  Louisiana, Oklahoma, and Idaho, all averaging well under $20 for the season.
Rocket Home advises if you haven't switched yet to LED, now is the time. Switching to LED lighting helps no matter the size of your household, reduces energy usage, and saves money.
You can view the entire breakdown by state by clicking here.
CHECK THEM OUT: 100 years of Christmas toys, gifts and fads
CHECK IT OUT: See the 100 most popular brands in America