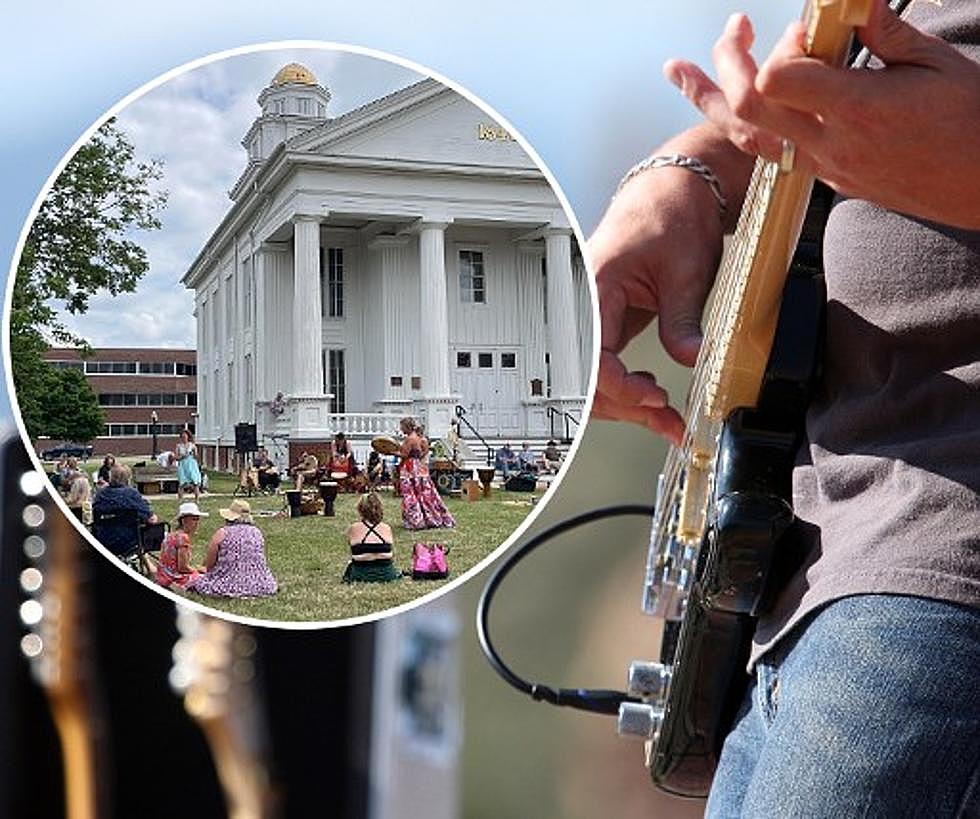 Porchfest Lapeer This Weekend – What You Need To Know
TSM Lab/Lapeer Porchfest
Porchfest Lapeer 2023 happens this weekend in historic downtown Lapeer.
Here is everything you need to know about this awesome event.
What is Porchfest Lapeer?
Porchfest Lapeer features musicians performing outdoors on 'porches', or in most cases in front of a business. Porchfest Lapeer will also feature a strolling fiddler.
When is Porchfest Lapeer?
Porchfest Lapeer is this Saturday, Septmeber 23rd.
What time is Porchfest Lapeer?
Porchfest Lapeer hours are noon to 6:00 PM. The Porchfest Lapeer Facebook page lists hours as 2:00 PM to 6:00 PM, however, music does start at noon.
Is Porchfest Lapeer a free event?
Yes, Porchfest Lapeer is a free community event.
What bands and musicians are performing at Porchfest Lapeer?
Featured bands and musicians at Porchfest Lapeer are as follows,
Arianna Smith
Julius Medina
Trailside Collective
Sonic Honey
3-Zip
The Rawk Dogs
Heat Above
Spirit Drumming
Pete Folco
Mr. J and the Warriors
Chris Eilersen
DB Live Featuring 22 Bullets and Barb Wired
Full on Deflowered
Adam Gentry
Just Dawn
One Matt Band
Todd Petty
Where will the musicians be performing?
You can catch performances at the following locations,
The Doghouse
Future Project Site
Grace Apparel
307 North Washington Street
421 North Madison Street
507 Cedar Street
Amy's Place of Dog Grooming (back of building)
155 Pine Street
161 North Court Street
237 North Court Street
Edward Jones
You can check out a map with each performer's location and set times for all of the musicians and bands.
Guests can grab printed maps/schedules on Saturday from the Historic Lapeer - Main Street DDA information tent in front of the Lapeer County Historical Courthouse.
Thank you to everyone involved in making Porchfest Lapeer 2023 happen. Here is to a great day of music and fun in downtown Lapeer.
Luxury Airbnb Apartment Lapeer, Michigan
Lapeer, Michigan Landmark Sign
Axcadia Lapeer Michigan