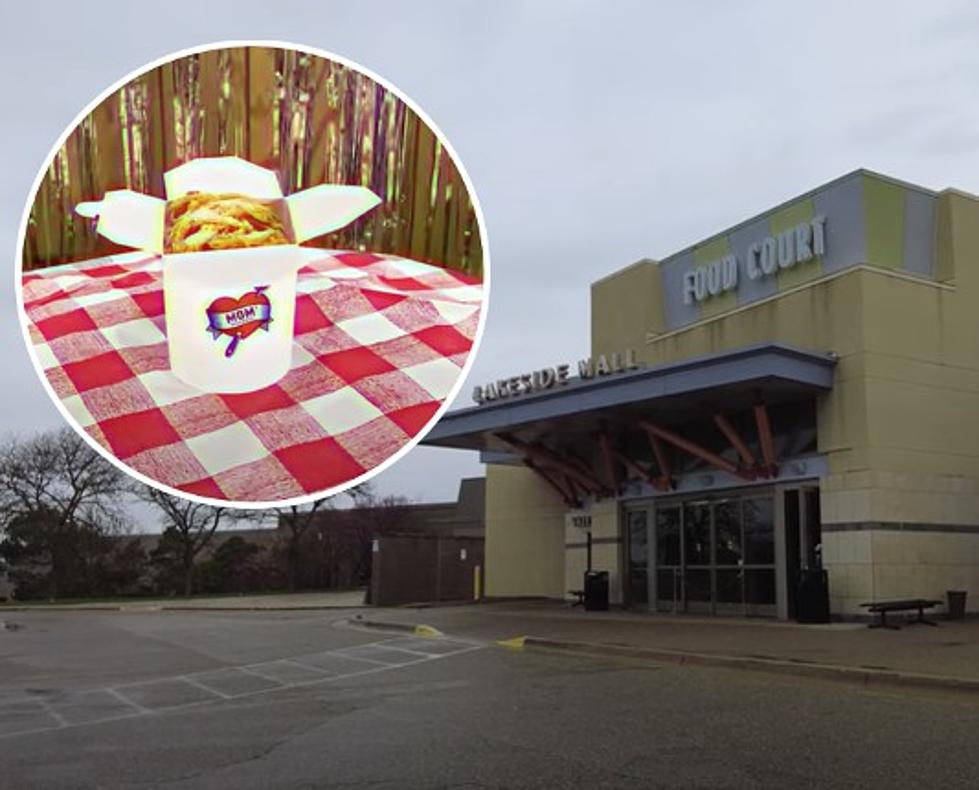 Is Eminem Bringing Mom's Spaghetti To Lakeside Mall In Michigan?
Loca Exploranda via YouTube/EminemMusic via YouTube
The Lakeside Mall in Sterling Heights, Michigan has been a topic of conversation ever since the news broke about the mall being demolished sometime in 2024 or possibly early 2025.
Since the announcement, rumors have run rampant on social media about what is happening at the mall until then, and after the demolition.
The topic of a Bucc-ee's opening in Sterling Heights received much positive attention, but unfortunately, it was not valid.
Over Labor Day weekend another post by Macumb Daily (spelling is correct btw) on Facebook indicated that the Eminem-owned Mom's Spaghetti restaurant would be doing a pop-up at the Lakeside Mall. Per the post, the pop-up will open from October 1, 2023, to December 31, 2023, in the Lakeside Mall food court area.
Unfortunately, just like the Buc-ee's post, this too is untrue.
You may get the sense now that the operators of the Macumb Daily Facebook page have a very big sense of humor. The popular Facebook page is described as follows,
A Parody news page focusing on content that occurs in Macomb Michigan. It's the Onion, but local.
Need additional proof that this mock page is awesome? Check out this post,
This is such a fun way to bring some laughs to the Macomb County community. Maybe more Michigan counties will start parody pages too.
If you start one, be sure to let me know. See you soon at Mom's Spaghetti pop-up at the Lakeside Mall (wink, wink).
16 Famous People From Detroit and What Their Net Worth is Today
The great state of Michigan has produced a lot of notable people and famous celebrities. Check out who they are and what their net worth is today here.
Michigan's Best Date Night Restaurant - Wright & Company Detroit.
Check Out This $2.9M Historic Home in One of Detroit's Oldest Neighborhoods
Built in 1879, this is a rare one-of-a-kind find in Detroit that sits in Brush Park, one of the City's oldest neighborhoods. This home is currently on the market for $2.9 million.