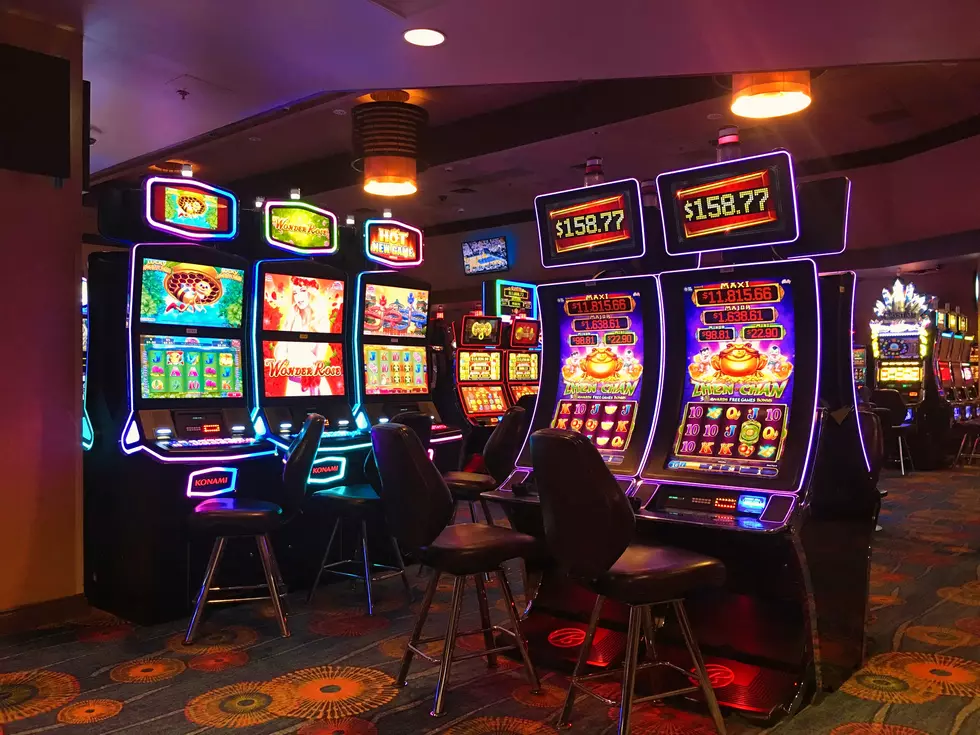 Hey Michigan Gamblers, Please Stop Doing This at the Casino!
Christopher Ryan via Unsplash
A night out at the casino can be fun yet frustrating at the same time.
There is just something about the sounds and the lights that surround you on a visit to the casino that just make you feel excited to be there. Seeing others win big or even hitting big yourself can give you the thrills that you need to keep life interesting.
However, there are a few things that other people do that can annoy the hell out of you when you're trying to find the right machine throughout the night. Most people that visit the casino have particular games in mind that they want to play and it can really be annoying if you can't at least spend a few minutes on your favorite slot machine.
With that said, please stop doing these two things. These two actions are so annoying to me personally and honestly, kind of rude if you ask me. What are they? Well, the two most annoying things that I run into are trying to save a machine so you can come back at your convenience and sitting at a machine, but not actually playing it.
SEE ALSO: Should Indoor Smoking Be Banned at Detroit and Other Michigan Casinos?
Before I get into this, these are just my opinions, but I can't imagine that I am the only one that feels this way. I took a trip with some friends to hit the Detroit casinos on the Friday of NYE weekend and these two things drove me insane. It was a busy night and this happened at every casino.
The biggest pet peeve for me while at the casino is when someone tilts the chair forward in an attempt to "save" the machine. Before you yell at me, I'm not talking about someone saving a machine for a few minutes if they have to run to the bathroom, I totally get that one. I'm talking about the people that will tilt the chair forward and then go have dinner for a couple of hours or worse yet, try to save the machine to go try out other machines.
It is not your personal machine. Other people want to play it too. If you are off to go relax and have dinner, I'm sorry, your time at the machine is over. Stop trying to keep others from playing it.
The second most annoying thing can sometimes be fixed by simply keeping your eyes open for other players. If you are going to sit at an empty machine to hang out with a friend, there's nothing wrong with that. However, if you see someone wanting to play that machine, move your ass. It is pretty obvious when someone wants to play the machine your just sitting at.
Okay, I feel better. We were all thinking it. I just had to say it. Rant over.
Looking for Lady Luck? She May Be at These 26 Casinos in Michigan
Michiganders love to gamble. Thankfully the great state of Michigan has 26 casinos for you to check out and get your fix.
Michigan's Old Casinos Aren't What You Think
Nik Wallenda walks the high wire at FireKeepers Casino
See the awe inspiring and inspirational video as Nik Wallenda gives life lessons and walks the talk on the wire high above FireKeepers Casino.
10 Best Casinos In Michigan
If your looking for the best casinos in Michigan you really won't have far to drive. They all are within a 3 or 4 hour drive. The 2 closest to Lansing are Firekeepers and Soaring Eagle. I am a fan of them both. The question is where do you feel the most Lucky?