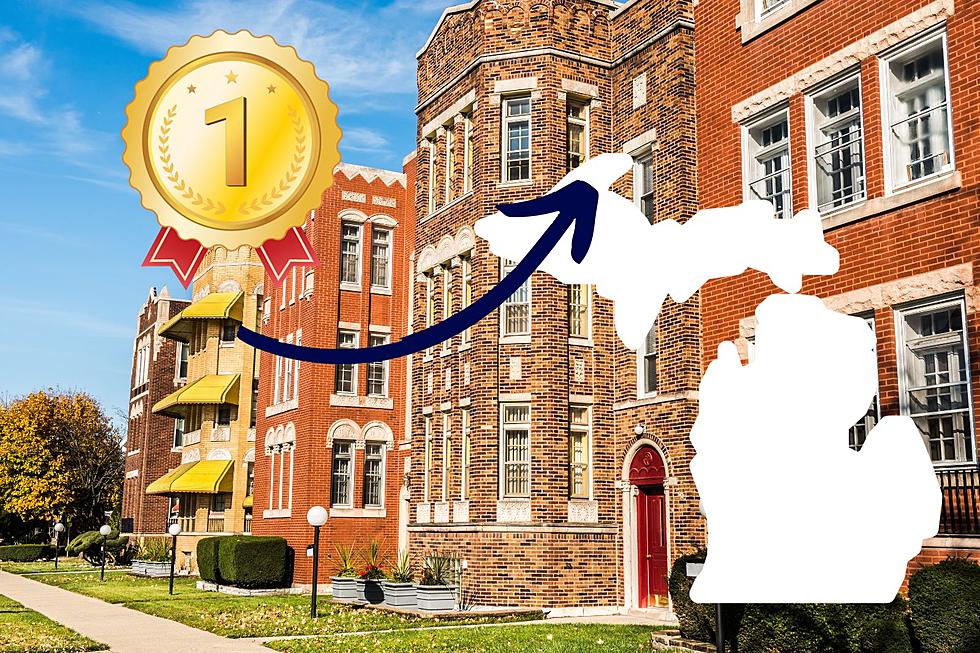 The Best Main Street Shopping in the State of Michigan Can Be Found HERE
Canva Pro
There's something to be said about those quaint and cozy little downtown areas.
You know the ones... There's an adorable little café and bakery or ice cream shop on one corner, and kitty-corner from that is the coolest, old antique shop. And of course, we can't forget the little shop that sells every souvenir under the sun.
And if one thing's for sure, Michigan has no shortage of cute little small towns and even cuter downtown shopping districts.
Best Main Street Shopping Across America
But which one is the best? Which city has the best main street shopping in the state of Michigan? Thankfully, the website Cheapism did the leg work for us and listed the best town for "Main Street" shopping in every single state across the U.S.
When I heard they only picked one for every state, the first town I thought of was Saugatuck. It has the cutest little downtown area with blocks of yummy restaurants, tiny trinket shops, and just about everything in between. However, I was surprised to learn that Saugatuck was not the answer.
Best Main Street Shopping District in Michigan
So which Michigan city received the honor of "Best 'Main Street' Shopping District in the state of Michigan?
That would be Calumet, Michigan!
Calumet, Michigan
Nestled near the tip-top of Michigan's Upper Peninsula sits Calumet, and they know how to put together a downtown district.
On Calumet's Sixth Street downtown area, you'll find a multitude of delicious eateries, like this cute little bakery café Cafe Rosetta. Their fall specialty lattes sound delicious.
There's plenty of shopping to do too. My first stop would probably be Calumet Merchantile; "Copper County's largest candy and fudge store!"
Not to mention, Main Street Calumet hosts various events.
In summer, Pasty Fest celebrates the Cornish food devoured by miners a century ago. In winter, Christmas in Calumet typically features caroling and horse-drawn carriage rides. No matter what time of year, there's dining and shopping in this town of about 650 people.
So if you're looking to spend a little time, and perhaps a little money, in the best main street shopping district in Michigan, head to Calumet!
Michigan's 20 Smallest Cities and Towns
Michigan's population is 10.05 million people. We have many big cities. We also have tiny cities and towns in Michigan. Here are the smallest cities or towns in Michigan.
10 Smallest Michigan Villages
This is One of Michigan's Smallest Towns
The Census Claims This Town is One of Michigan's Smallest