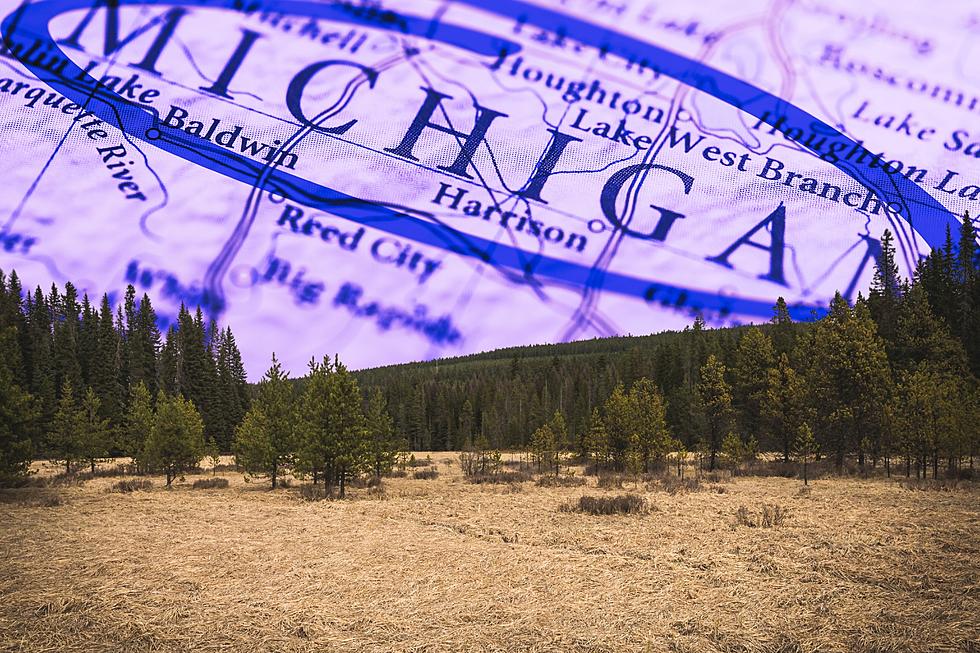 Surprise! Expect a Warmer, Drier Winter for Michigan
Photos via Canva
The latest long-range forecast released from National Weather Service via the Climate Prediction Center indicates Michigan may be in for a warmer, drier winter than usual.
Temperature Outlook for Winter 2023-24 in Michigan
Forecast models are leaning toward an expectation for above normal temperatures for parts of Michigan south of a line from around Port Huron to Muskegon, according to the most recent outlook for January, February and March 2024 published by the weather agencies.
There's even greater confidence that temperatures will likely be above normal this winter north of that Port Huron-Muskegon line, including Traverse City, Mackinac Island and the Upper Peninsula.
Precipitation Outlook for Winter 2023-24 in Michigan
There is only one state in the whole country where the entire state has a 40-50% probability to experience below normal precipitation this winter, and that's Michigan.
Parts of Ohio, Indiana, Illinois, Wisconsin and Minnesota share that likelihood as well - but there are portions of each of those states where the confidence isn't as great. There's also a 40-50% probability for parts of Washington, Idaho and Montana to have a drier than normal winter.
Does This Mean Michigan Won't See Any Snow This Winter?
Even if this forecast is dead on, there should still be plenty of opportunities for snow lovers in Michigan to get their fix this winter.
Keep in mind that even if temperatures trend slightly above normal, it will likely still be cold enough to support snowfall at times when those types of weather systems work their way past the state.
For instance, in January the normal high in Lansing averages 30 with a low of 16. Even if temperatures trended 10 degrees above normal (not likely), it would still be cold enough to snow.
10 Snowiest Cities In Michigan
All 83 Michigan Counties Ranked On The Amount Of Snow Per Year
Ever wonder where the worst places in Michigan are for snowfall? What about the places that aren't so bad for snow? This might affect your next move... Given, you won't see lightning strike in the same place twice, you can't be promised a lack of snow. We have all 83 Michigan counties ranked in order,
based on data collected
throughout the years.