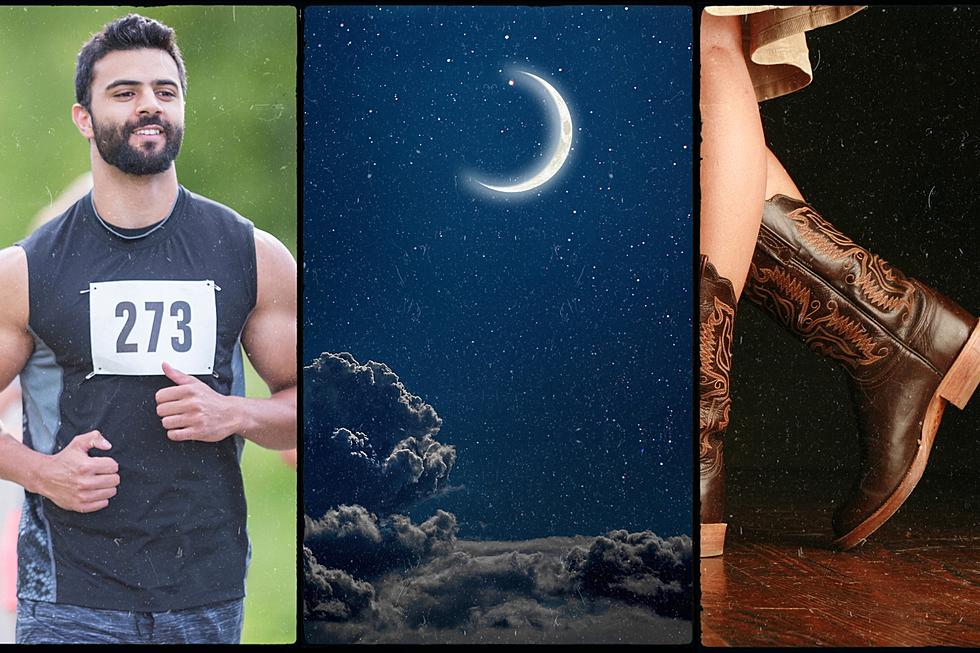 Around Lansing This Weekend: Boots, Board Games, Bluegrass & More
Photos via Canva
While the calendar may have said it was spring a few weeks ago, this week has been the first time this season it's really begun to feel like it.
Want to get out and about and enjoy mid-April in Mid-Michigan? Here are a few things you might get into.
Antiques & April
Throughout the month, the Mason Area Chamber of Commerce is helping to present Antiques & April - featuring seven area antique, salvage and vintage dealers. Grab your passport and have some fun perusing! Participating businesses include Maple Street Mall, Old Mill Antiques, Vintage Brook Nook, Simply Vintage Marketplace, Timeless Treasures, Magpie Tales, and Michigan Bard Wood & Salvage.
---
Whiskey Barrel Reunion
Country fans in and around Lansing remember the old Whiskey Barrel with great fondness. The Junction on S. Clippert St. in Lansing presents a Whiskey Barrel Reunion on Friday night (4/14) from 6pm to 2am. Organizers promise "everything you loved about the Whiskey Barrel - free line dancing, followed by a live concert, then request DJ all night." Rumors persist about a surprise guest everyone will be talking about!
---
Big Astronomy
MSU's Abrams Planetarium hosts its April program - Big Astronomy - every Friday and Saturday night as well as Sunday afternoons for the remainder of this month. Guests are invited to "explore the world-class observatories nestled in northern Chile's mountains and learn why Chile is an ideal environment for studying the cosmos."
---
The Izzo Legacy Run/Walk/Roll 5K
Celebrate the legacy of MSU Basketball Coach Tom Izzo during this Saturday's (4/15) 
Izzo Legacy Run/Walk/Roll 5K
. Events include a 5K Run/Walk, 5K Roll, 1/2 Mile Walk, Children's Races and a Virtual 5K. Proceeds from the event benefit an endowment for the Izzo Legacy Family Fund aimed at ensuring charitable giving in the future.
---
Board Game Central
Love board games? Lansing Central Free Methodist Church on North Washington Avenue in Lansing is hosting Board Game Central this Saturday (4/15) beginning at 1pm. Meet some new friends and join in one of the games they've brought, or bring your own!
---
April Bluegrass & Folk Jamboree
This Sunday (4/16) from 2pm to 5pm at Lansing's Woldumar Nature Center, it's the April Bluegrass & Folk Jamboree. Play along or just listen to a variety of bluegrass, originals, Irish, Celtic, and Appalachian music.
11 New Slogans For Michigan That Are Better Than "Keep It Fresh"
Governor Whitmer announced the beloved "Pure Michigan" tourism slogan is out and "Keep It Fresh" is in. Here are the slogans Michiganders have come up with as an alternative.