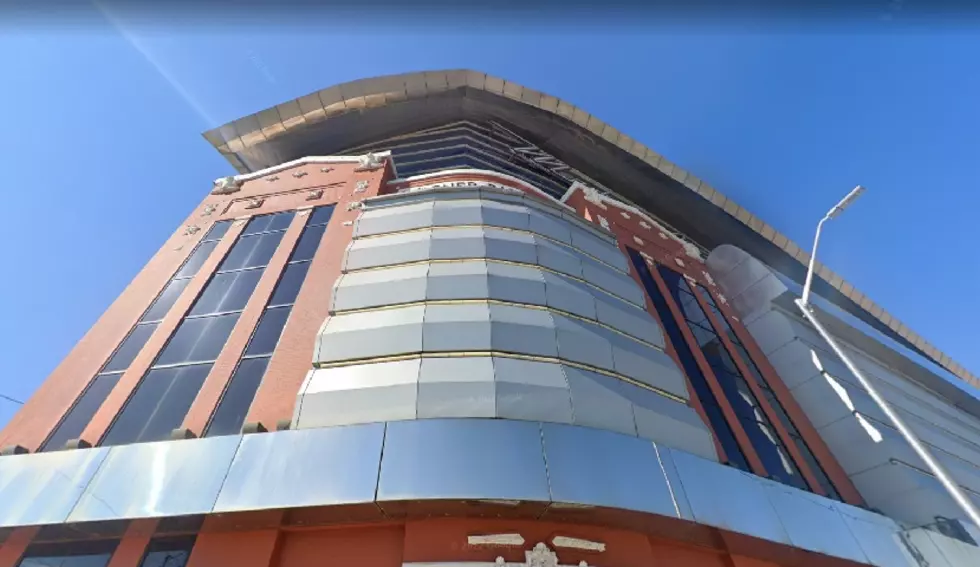 Michigan's Ugliest Building Reminds Me of One of The Three Stooges
Google Maps
Who in their right mind came up with this survey?
"The Ugliest Building in Michigan"?
Are you kiddin' me?
Ya know, when it comes to this kind of stuff, it's all a matter of someone's personal taste...or lack of it.
I'm sure there are some who feel abandoned, crumbling structures may be among the ugliest – but most people find those interesting, intriguing, mysterious, and historic. Then there are the buildings that have questionable architecture: gaudy, too showy, or just plain ridiculous. I don't know which of the previous categories the following building falls in, but this was named Michigan's Ugliest Building:
The Motor City Casino & Hotel in Detroit.
Looking at it face-on, it kinda reminds me of one of The Three Stooges...you'll see what I mean in the gallery below.
A list of the most ugliest buildings in all fifty states was compiled by Travel A Lot and the casino was voted as Michigan's worst. Really? True, it's definitely different, with maybe a touch of 1920s German expressionism, but I wouldn't call it the worst. But they did.
The Motor City Casino's theme is automobiles and it has 59 gaming tables, poker room, and 3,000 slot machines. According to Travel A Lot thru iheart.com, "Casinos are already depressing, but this design just makes this one more so.....The curved roof is supposed to be reminiscent of a car, but it just looks like a slick hairstyle to me."
Take a look at the casino photos below and see if you agree with their findings.
To me it looks like.....well, you'll see.
Michigan's Ugliest Building?
MORE BUILDINGS:
Abandoned Cat Lady House, Ohio
Baker College, Flint: Rated Michigan's Worst College
Abandoned U.P. Ramshackle House