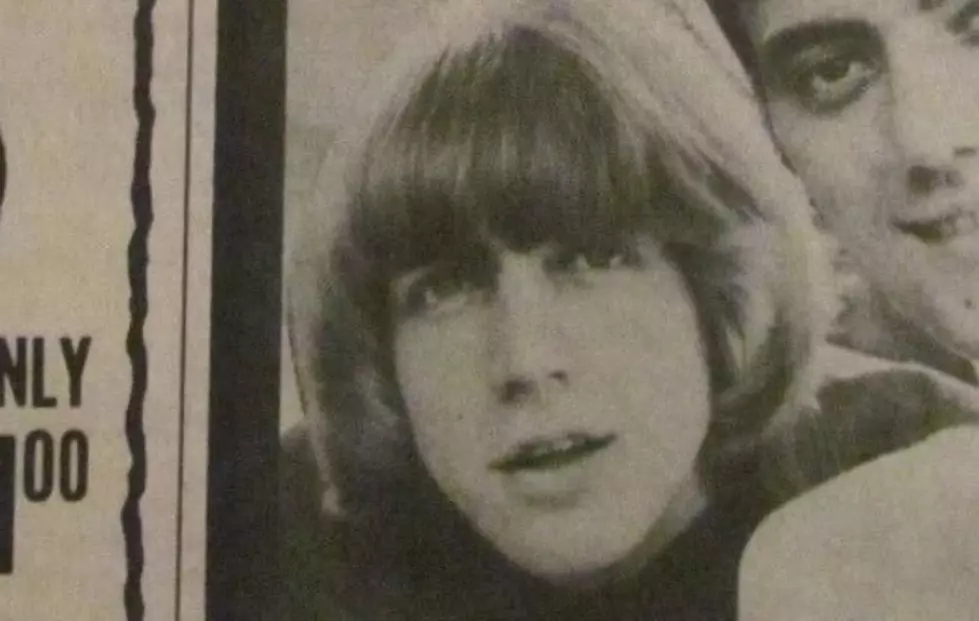 This Man From Michigan Was a Member of Two Successful Groups of the 60s
available @ worthpoint.com
He was a Michigander who managed to stay under the radar for most Michigan rock fans. To most admirers of 60s music, his name is probably not familiar. However, to a good handful of 60s music fans, the names of the bands John Petersen was in may be familiar: The Beau Brummels and Harper's Bizarre.
"Who?" I'm sure many Gen X'ers and Gen Z'ers are thinking.
Both rock/pop groups had a number of hits between them. The Beau Brummels hit the Top Ten twice with "Just A Little" (#8, 1965) and "Laugh, Laugh" (#15, 1965). Harper's Bizarre hit it big with a cover of Simon & Garfunkel's "59th Street Bridge Song (Feelin' Groovy)" (#13, 1967).
The drummer for both was the above-mentioned John Petersen who hailed from Rudyard, Michigan. Named after author Rudyard Kipling, the town lies in Chippewa County's Rudyard Township. In the late 1940s, Petersen's family moved away from Rudyard and settled in San Francisco when John was just five years old.
Fast-forward to 1964: John joined the Beau Brummels and the group was quickly signed to a new record label, Autumn Records. Their initial single, "Laugh, Laugh" zoomed to the Top 20 that same year and soon they began appearing on numerous teen TV shows. They showed up in the 1965 schlock film, Village of the Giants and also voiced their parts in an episode of The Flintstones as 'The Beau Brummelstones' in December 1965.
The following year, John split from the band and joined another, Harper's Bizarre. Another year went by and they had their biggest single, "The 59th Street Bridge Song (Feelin' Groovy)". John later ended up getting married to Roberta, the sister of Harper's lead vocalist, Ted Templeman.
It's nice to know another Michigander was involved in some of the biggest tunes of the 60s. John Petersen had a heart attack and passed away on November 11th, 2007. He was only 65 years old.
Michigan Rock Musician, John Petersen
MORE MICHIGAN ROCKERS:
The Graves of Three Michigan Rock Musicians
Michigan's Rock 'n Roll Garage Bands, 1960s
Bill Haley, The Father of Rock 'n Roll