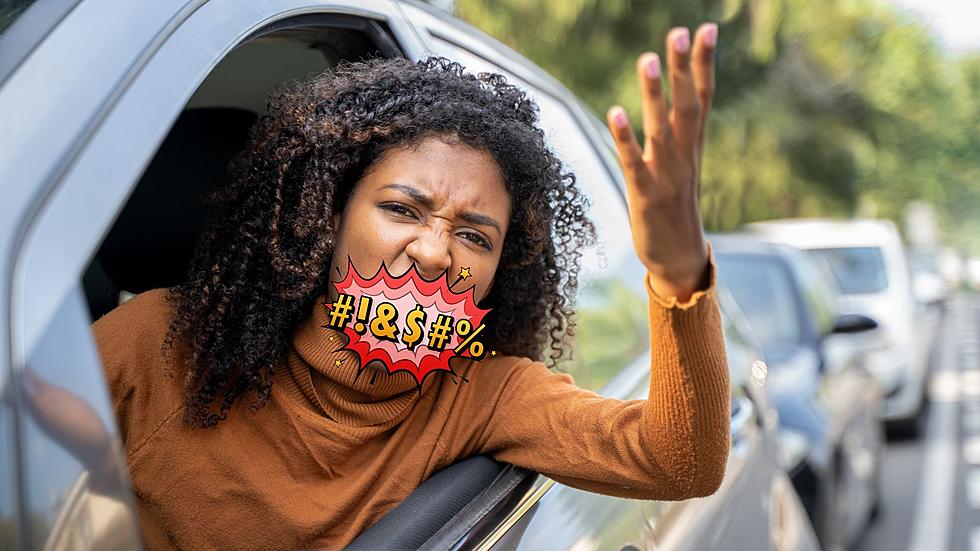 Where Michigan and Ohio Rank On List of Rudest States
Canva
When you travel to the midwest, or for those that live here, it's clear that some of the nicest people are in this part of the country. We have to be. When winter rears its ugly head, we kind of have to stick it out together.
But of course, tempers flare at times, and the rudeness comes out in us. But where does Michigan, and Ohio rank in terms of either the Nicest, or Rudest states in the country?
Zippia ran a summary recently, to determine the niceness, and rudeness of each state, and the findings are interesting.
Turns out, according to them, that "southern hospitality" really is a thing. But as someone who lived in several of those states, I will say the passive aggressiveness of people's language can sometimes be mistaken for being nice. "Bless your Heart" is NOT a compliment.
The Nicest, and Rudest States
First, let's take a look at the two states at both ends of the spectrum. The survey looked at four areas to determine the outcome: Percent of rude drivers, Average Tip, Amount of cursing to customer service agents, and How rude the rest of the country finds the state.
Coming in at the Nicest state in the Union is Mississippi. Tipping matters, because people in Mississippi allegedly tip up to 17% on their meals, and only one percent of drivers are considered "rude" on the road.
On the other end of the spectrum, though, the RUDEST State in the country is Rhode Island. I expected it to be in New England somewhere, but not this. I figured Boston would push Massachusetts over the edge. But nope, our smallest state is the rudest with 3.1 percent of drivers being considered rude, and only tipping about 15.1% on average. More than 42% of people think Rhode Island people are just the worst, too.
Ohio, Michigan, and the Midwest
So where does Michigan fall in all of this? Well, happily, we're somewhere in the middle - No. 21 rudest state - which sounds about right. We're pretty good tippers at 16.8%, and apparently only 3 percent of our drivers are considered rude.
(Apparently saying "ope" after cutting someone off in traffic takes some of the edge off.)
As for the rest of our neighbors, Indiana is a touch nicer at No. 28, and Illinois (thanks to Chicago, I'm sure) comes in at No. 9.
But Ohio is probably the surprise here. Coming in at No. 10 Rudest State on the list, they only tip about 16.7%, and have 4.3 percent of the rudest drivers. So great tippers, but AWFUL on the road.
Typical Ohio.
Michigan's 19 Smallest Towns (According to the Census, Which Means It's Not Really Accurate)
These towns in Michigan are the smallest in our state according to the latest census data. Take a look and see how many of them you know!
Michigan's Meanest Thief