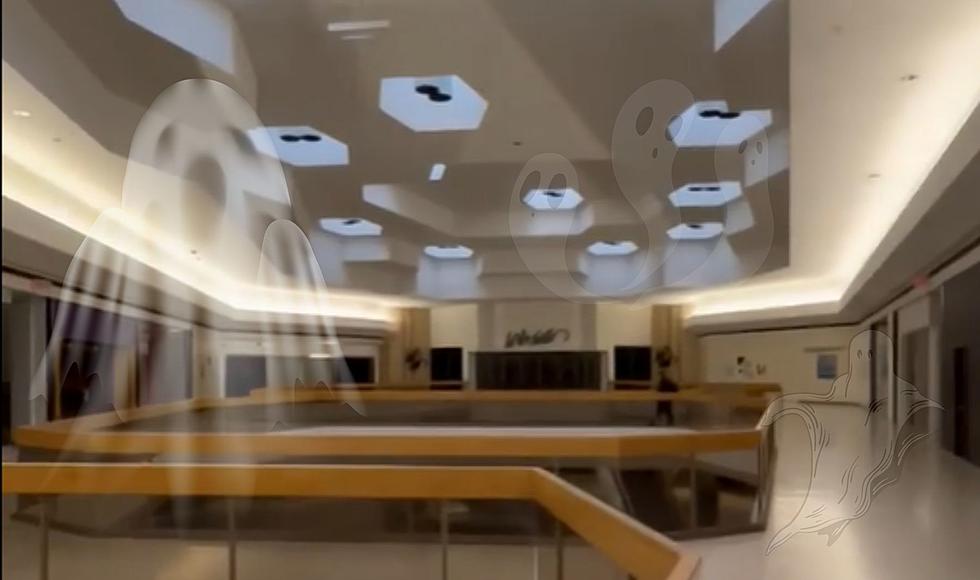 How Much Time Do Michigan Malls Have Before They're All Gone?
Alexander Somo
The mall used to be one of the main gathering places for people of all ages. The middle school kids go through that awkward dating phase, the high schoolers go and buy the latest fashion trends or music, the adults do some personal shopping, and the elderly folks get those early morning laps in.
But malls in Michigan are quickly becoming irrelevant and ghost towns with the implementation of online shopping.
Videos and photos continue to appear on the internet of malls looking like they've been completely abandoned by vendors and shoppers, as a recent video of Lakeside Mall in Sterling Heights popped up:
The comment section really shows how people are quickly realizing these malls don't have long to go:
It looks like a ghost town...so sad...I grew up in that mall! Lived in Sterling Hgts in my childhood and went there 2-3 times a week with my parents. Lots of special memories there. I'm going to really miss it.
I also grew up going to this mall, which they recently announced would go through a complete renovation to modernize it and try to salvage what they can.
But how much longer do these classic malls have? I still love walking around and checking out stores, but the majority of people have chosen online shopping, making it hard for vendors to turn a profit when in-store sales are so low.
In 20 years, do you think shopping malls will even be a thing? Why do YOU think they've failed?
Abandoned Northland Mall - Once the Largest in the World