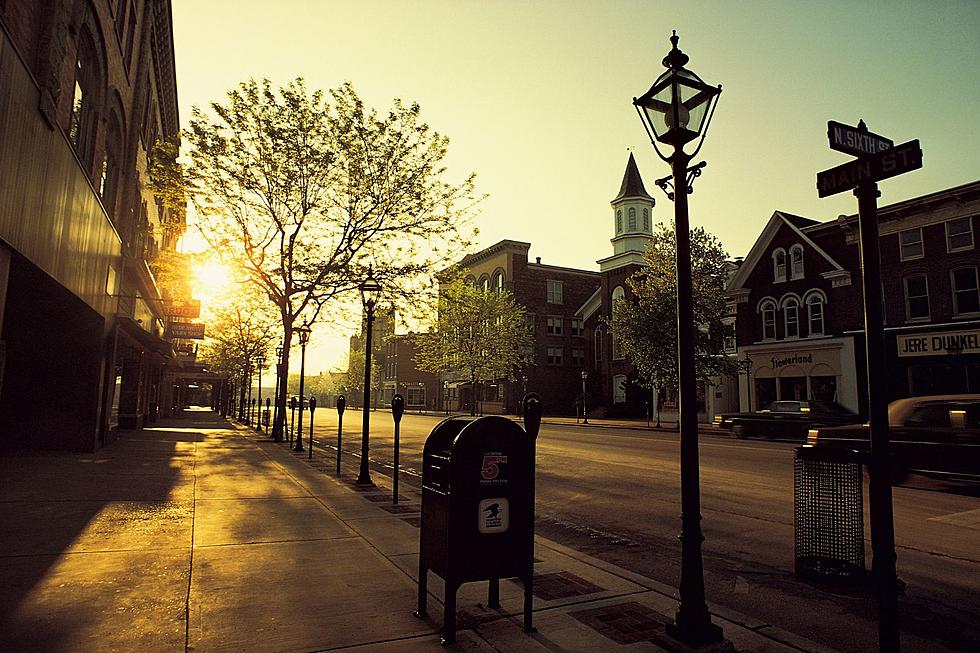 10 Smallest Michigan Villages
Canva
Have you ever been to one of the 10 smallest villages in Michigan?
We recently learned that Dearborn is the fastest-shrinking city in Michigan.  In that article, we learned that Michigan's population is dropping due to deaths not being replaced by births and people moving to other states.  Of Michigan's over 10 million population, what are the 10 villages with the fewest people?  These villages are so small that the population of all 10 combined is fewer than 1,500 people.
All population estimates are sourced from the United States Census.
10 Smallest Michigan Villages
10 Biggest Cities in Michigan as of 1960
Michigan's largest city is still Detroit, but a lot has changed in the Mitten State since 1960. Here's a look at the state's most populous cities then, and where they rank now.