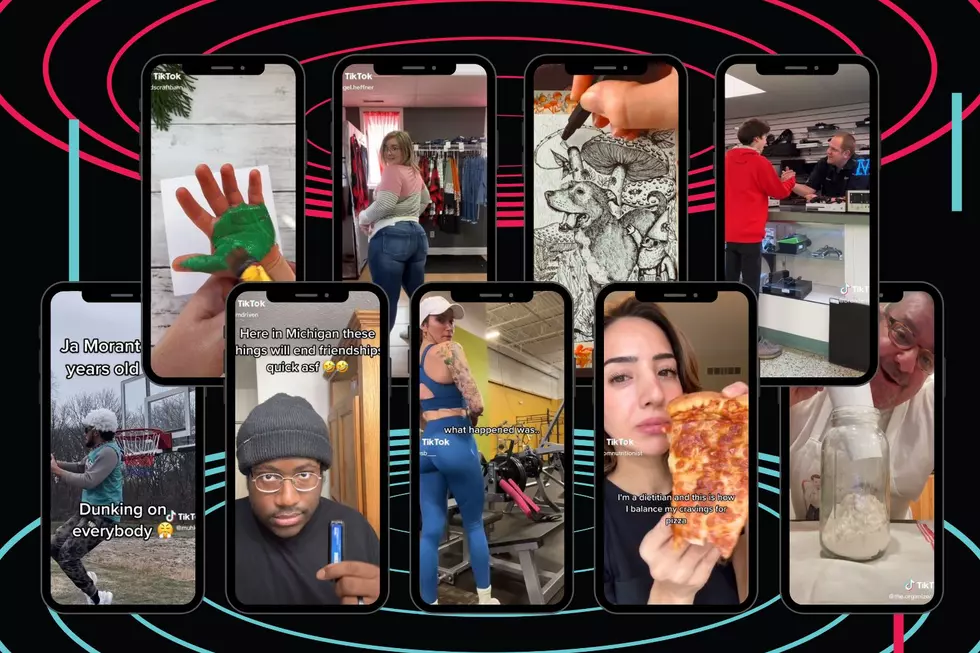 23 Biggest Southwest Michigan TikTok Creators in 2023
TikTok
Someone you know might secretly be one of the 23 most popular TikTokers in Southwest Michigan.
It is nothing less than mindblowing when you see the number of Southwest Michigan people that are pulling in millions on top of millions of views on TikTok.  In fact, there is one Southwest Michigan TikToker that likely has over a billion views as he currently has 6.3 million followers and over 279 million total video likes.
The Top 23 TikTokers in Southwest Michigan for 2023 come to us from all over our corner of the mitten: Kalamazoo, Portage, Richland, Marshall, Paw Paw, Coldwater, Vicksburg, South Haven, and Benton Harbor.
The content creators below are all currently based out of Southwest Michigan and are ranked by their number of followers on TikTok.
23 Biggest Southwest Michigan TikTok Creators in 2023
These are the TikTok creators in Southwest Michigan ranked by followers. Updated 08/29/2023
Are we missing an uber-popular TikToker in Southwest Michigan?  Let us know by filling out the short form below.