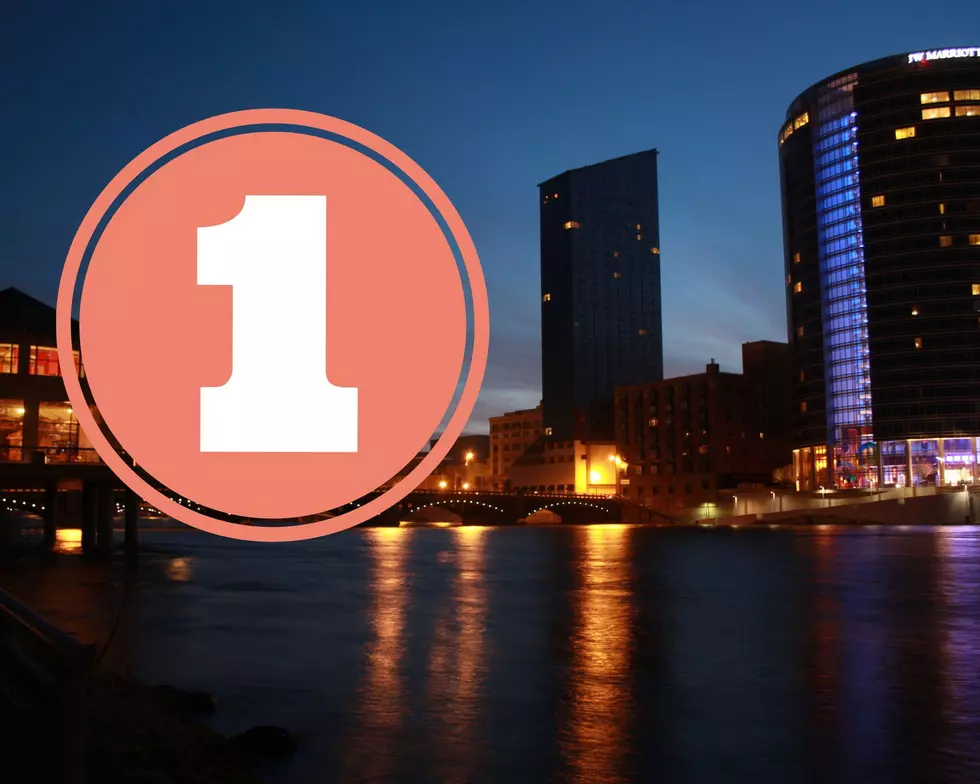 Grand Rapids Was The Most Searched For Large City On Zillow In 2022
TSM/Canva
Are more people looking to move to Grand Rapids? Or are Grand Rapidians just looking for decent housing? It's hard to say.
Zillow Released Their Most Popular Searches For 2022
The real estate web site Zillow released its most searched for terms for 2022 and Grand Rapids was the most searched for large city on the site. The site allows consumers to look for and compare real estate prices around the country.
The stats are based on page-view traffic on their site, available housing inventory, sales, price appreciation and other housing barometers that indicate customer demand. Zillow analyzed thousands of zip codes in the 100 biggest metro areas in the country to come up with a ranking of the site's most popular U.S. cities.
Grand Rapids topped the large city category, followed by Richmond, VA and Omaha, NE. The web site said this about GR's top search status:
Grand Rapids, Michigan, topped the popularity chart among cities with populations greater than 200,000,  driven by category-leading page views per listing and relatively affordable home values. A wide selection of breweries and a growing local foodie scene are putting Grand Rapids on the map for connoisseurs, evidenced by the near 11% increase in page views per listing per day. The typical home in Grand Rapids is valued at $261,178.
It could mean that more people are looking to move here, or that residents of Beer City are constantly comparing prices looking for some value.
Prairie Village, Kansas, A Suburb Of Kansas City Was The Top Search Overall
The overall most popular city on Zillow this year is Prairie Village, Kansas, which is just outside downtown Kansas City. The average home in Prairie Village is valued at $416,187.
The second most popular city of 2022 is Derry, New Hampshire, followed by Bon Air, Virginia, in third place.
Zillow also ranked popular places in a variety of categories, including:
Most popular beach town - Beverly, Massachusetts
Most popular retirement town - Dunedin, Florida
Most popular large city - Grand Rapids, Michigan
Most popular small town - Windham, New Hampshire
Most popular vacation town - Lavallette, New Jersey
Most popular college town - Tempe, Arizona
Most Expensive Home For Sale in Kent County - August 2022
Here is a photo tour of the most expensive home currently "For Sale" in Kent County.