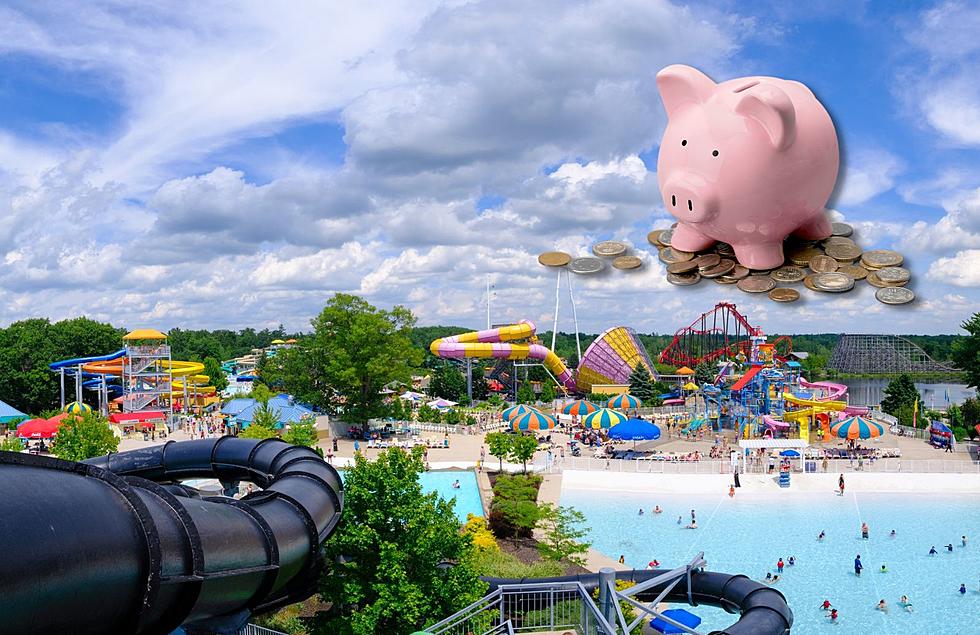 Michigan's Adventure Is Kicking Off Their 2023 Season With Exclusive Discounts
Michigan's Adventure / Canva
Michigan's Adventure is about to open for the season, and in 2023 they're offering discounts that could save some families if they plan to visit this summer.
The theme park located in Muskegon, Michigan started when a businessman had a vision to create a fun-filled amusement park in West Michigan .
He purchased a small 300-acre piece of land and started developing what would eventually become Michigan's Adventure. Initially named Deer Park Funland, the park opened its doors to the public in 1958, offering attractions like a petting zoo, pony rides, and picnic areas.
As the years went by, the park continued to grow and evolve. In 1968, the park was was renamed "Michigan's Adventure," reflecting its broader range of exciting rides and attractions.
Today, Michigan's Adventure covers an expansive 250 acres and boasts over 60 rides and attractions, catering to visitors of all ages.
What discounts will Michigan's Adventure be offering for their opening weekend?
As they're kicking off their 2023 season this Memorial Day weekend, the park is honoring those who have served with a military discount on ticket prices.
When the park opens on Friday, May 26th they will be offering free admission to veterans and active military members for the entire weekend. (If you qualify, they ask that you please bring a valid military ID.)
But they won't be the only ones who save on admission, friends and family will be able to purchase tickets online for only $29.99, which is a 50% savings off their standard admission price.
If you're not military, but you're looking to go multiple times this summer, they do offer a $99 season pass, which pays for itself in less than two visits to the park and includes free parking.
Summer is finally here, take advantage and enjoy a great time. And, a special thank you to those who have served and are serving.
Stay the Night in This Michigan Airbnb That Is Made Out Of A Rollercoaster
This Airbnb in Michigan is so beautiful! You would never think it was made out of a roller coaster.