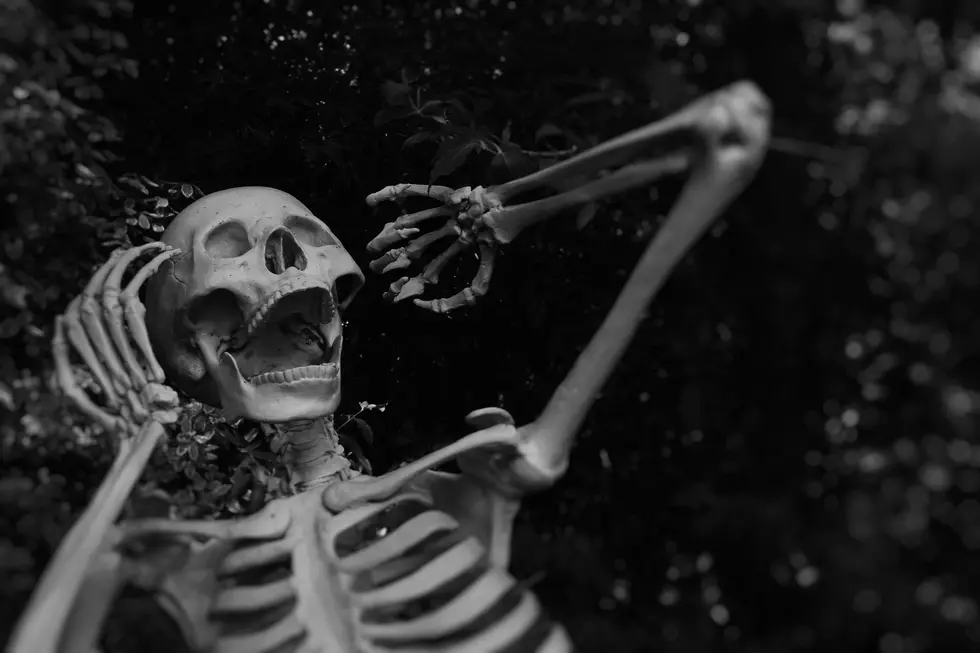 Did You Know Michigan Has Two Year Round Halloween Stores?
Photo by Sabina Music Rich on Unsplash
The spooky season isn't just limited to October. You can get spooky just about any time of the year that you please. However, where do you get spooky for the fun of it in the middle of Spring, Summer, or even Winter?
I'm glad you asked.
Michigan Is Home To Two Year-Round Halloween Joints
The best part about Halloween is you can pretend to be someone or something you're not, assuming that's not already what you're doing.
The first location is nuzzled into Clinton Township, under the spooktacular name of Screamers Costumes, where is quite literally Halloween all year round here. You'll find this only about thirty minutes away from the city of Detroit.
This next location might be for those of you who enjoy to get truly into it during the Halloween seasons. The name of this spooky joint is Crypt Keepers, Halloween Emporium. 
While I have nothing against Screamers, you're probably going to find a piece of decoration, or something truly more horrifyng to wear this halloween, or at the next costume party that you attend.
Crypt Keepers is located within Sterling Heights, not too far away from where Screamers is located at, so maybe this could be your next road trip for the weekend to prepare, afterall, it's never too early for halloween. You can also buy some horror themed card games and even the good old Quija board if you're feeling up to the challenge and scare.
Dangerous Documentaries: Check Out These Binge-Worthy Shows That Focus on Michigan Murderers
Looking for something to binge? We've assembled a list of 15 documentaries that focus on some of Michigan's worst human beings - Murderers.
Even Michigan's beautiful north is safe from crime, as two of the cases spotlight cases from the Upper Peninsula.
Three women, including one from Flint make the list, along with two former police officers.
Some of the videos below are also available on Peacock and Hulu.
The Murder of Betsy Aardsma
Murder/Suicide Location in Brice, Michigan