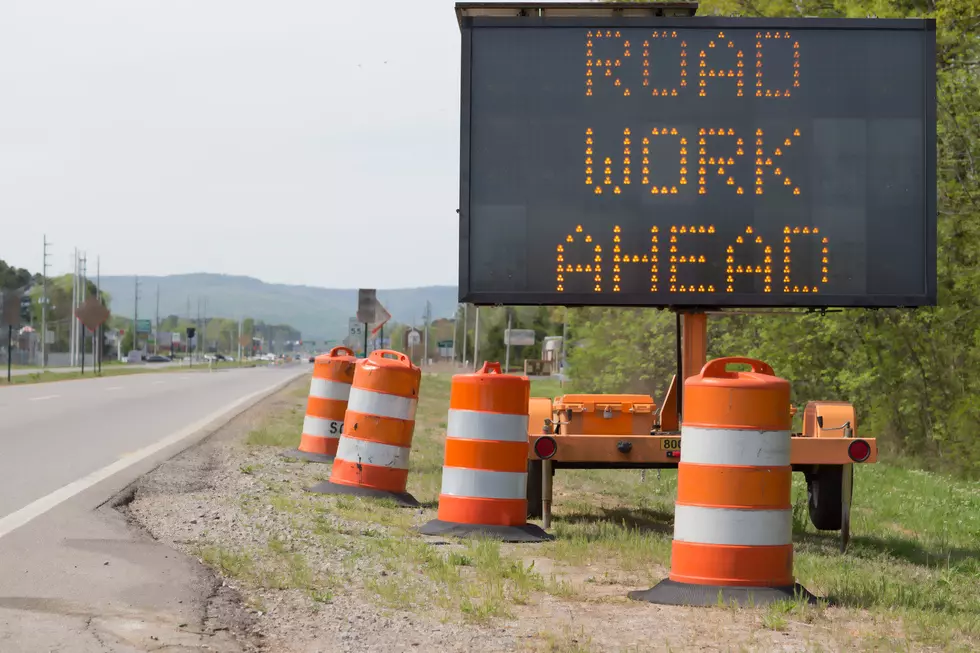 Hacked Kentucky Road Sign Asked For Nudes
Seems like it isn't just Florida we have to watch for anymore. Kentucky was up to something as well on on Highway 92, according to KYTC.
The sign in Pine Knot, Kentucky was hacked and read, "Send Nudes." It was a construction sign that was quickly turned off after administrators saw the photo. The sign was password protected, but someone was able to outsmart the system.The sign belong to McCreary county.
We have the photo attached below with the caption,
"But seriously, we needed to bring awareness to it so the road departments would add cameras or add locks to the equipment."
Enter your number to get our free mobile app