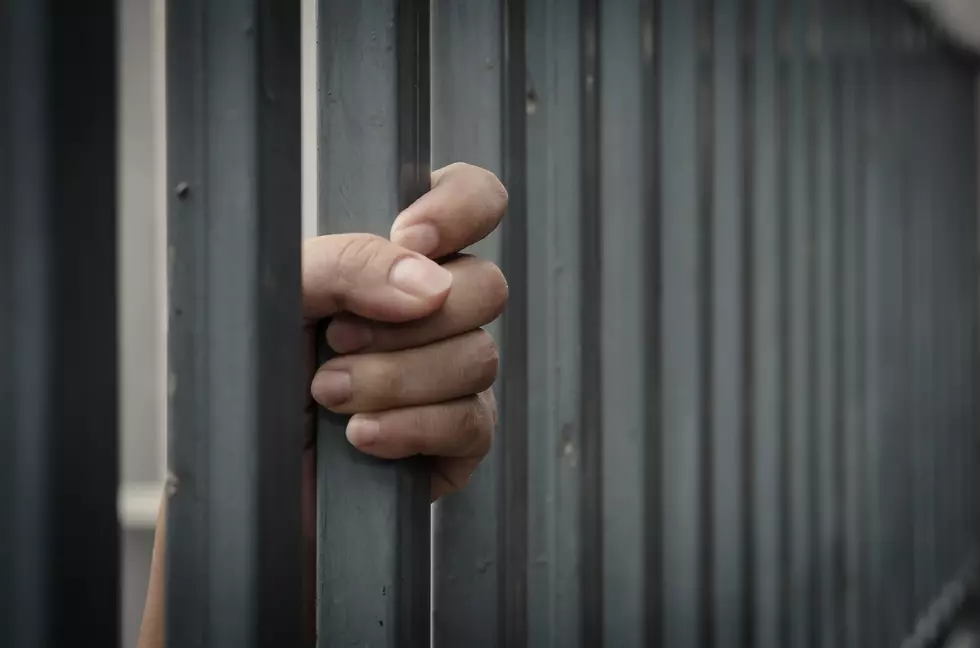 Grand Blanc Man Arrested For Threatening To Kill President Trump And VP Pence
anurakpong
A Grand Blanc man is behind bars after making several threats to kill President Donald Trump, and Vice President Mike Pence.
According to MLive, Jeffrey David Cox (pictured below), allegedly sent threatening emails to not only President Trump, and VP Pence, but also to Mott Community College's admissions office, another to at a community college president in New York, and a Navy training center is Illinois.
Enter your number to get our free mobile app
In one of the emails, Cox, 35, wrote that he placed a bomb near the White House gates, or inside of the White House. He went on to say he planned to assassinate the President and the Vice President, and quote, 'Nobody can stop me'.
As you can imagine, his threats are being taken very seriously. Authorities searched his home, confiscated his phone and computer. Cox did confess to sending the emails, but also said he was not really going to carry out the threats he made. It's a little too late for that detail. A simple apology will not get him, or anyone out of a situation like this.
Jeffrey David Cox is facing charges of false report of terrorism and using a computer to commit a crime. He is being held at the Genesee County Jail.
I know nothing about this man (or his well being), but I certainly know tensions are high, and have been even before the coronavirus pandemic. You and I both see people fighting on television over politics and rights daily, we read it on social media everyday too. I can't go one day without seeing someone call someone out for having a difference of opinion. Let this be a reminder, to watch what you say, and write.
When someone asks, can't we all just get along? The answer really is no, we can't. Just remember a threat to anyone, not just the President of the United states, is something that should, and will be taken seriously.
MORE: Problems That Can Be Caused By Sleep Deprivation