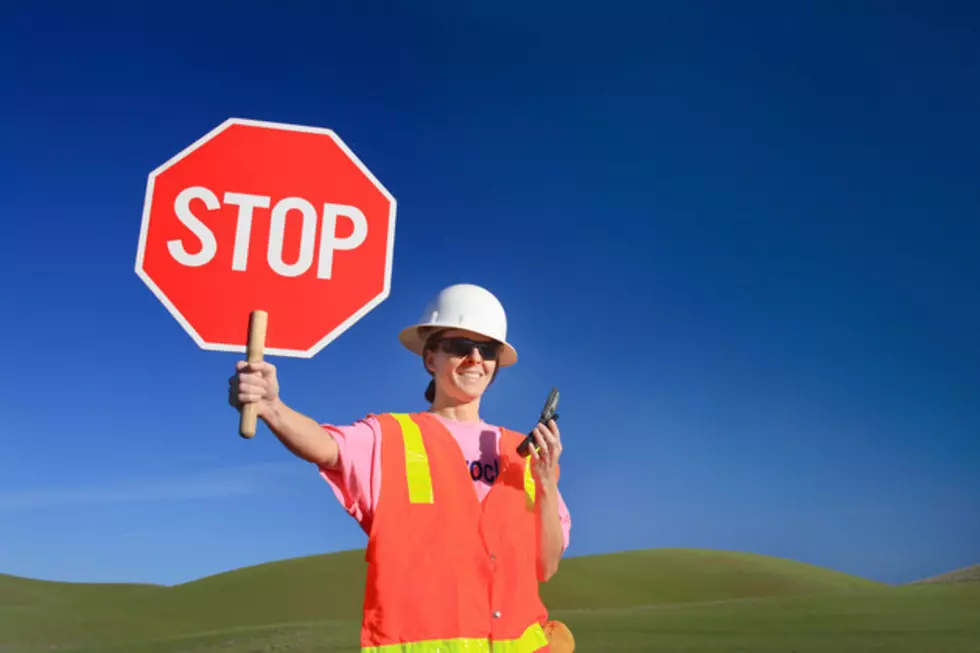 Governor Whitmer Takes First Step To Increase Energy Costs
mattheweadams
Governor Whitmer was sworn in to Michigan's Governorship and one of her first directives was an attempt to block construction of a tunnel for Enbridge's Line 5 oil pipeline.
If she is able to block the construction of the Line 5 tunnel she will then attempt to close the current Line 5 pipeline in the straits of Mackinac as she promised during her campaign.
Governor Whitmer has asked the newly sworn in Attorney General Dana Nessel for a legal opinion on the Mackinac Straits Corridor Authority in her attempt to block the tunnel.
Resolving any legal uncertainty…is necessary to assure that we can take all action necessary to protect the Great Lakes, protect our drinking water and protect Michigan jobs…I pledged to take action on the Line 5 pipeline on day one as governor, and I am holding true to that campaign promise.
The Attorney General responded with the following:
Let me remind those who stand to benefit from this act: take heed that this request raises serious legal concerns…In no way should any entity rely on this act to move forward unless and until these matters have been resolved.
My only question to Governor Whitmer would be; how do you intend on replacing the oil and gas which flows through the Line 5 pipeline daily?  The pipeline delivers about 23 million gallons of oil and natural gas liquids daily, the natural gas liquids is used to make propane.  Enbridge's Line 5 travels 645 miles from Superior, Wis., to Sarnia, Ontario, crossing large areas of northern Michigan.  Some of the oil and gas is used by Michigan residents.
I would be willing to listen to her arguments concerning shutting down the pipeline if she or anyone else who wishes to close the pipeline had a recommendation on how to replace that energy, and we know renewables cannot achieve that.
In Governor Whitmer's letter to Attorney General Nessel, she questioned the corridor authority's powers based on six issues:
Whether the amended law violates a statute that requires the main focus of an act to be reflected in the title.
Whether the six-year appointments of corridor authority board members violate a constitutional requirement limiting appointments to four-year terms.
Whether the amended law violates parts of the Michigan Constitution related to tunnel construction and operation.
Whether the law constitutes a special or local act when it should have been created under a general act.
Whether the new authority possesses more power than it is entitled to by law or the Constitution.
Whether the authority and its actions are invalid if the authority is found to violate state law or the state Constitution.
Hold on to your wallets Michigan residents, this could be an expensive 4 years.