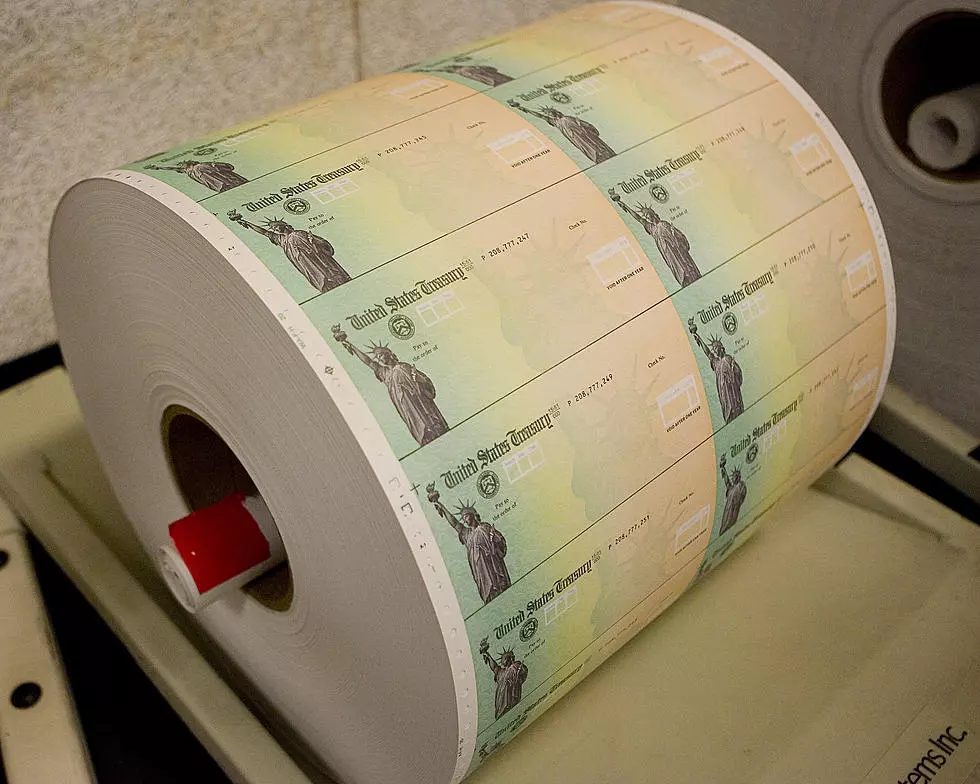 Gov. Whitmer Says $2,000 Stimulus Checks Are 'Absolutely Necessary'
Photo by Jeff Fusco/Getty Images
I think most of us agree that the most recent round of $600 stimulus checks just wasn't enough for struggling Michiganders. I mean, you can't even pay rent or cover a house payment with $600. Well, Gov. Witmer agrees.
According to WDIV, Michigan Gov. Gretchen Whitmer said Wednesday that she believes $2,000 stimulus checks are "absolutely necessary" for struggling Americans as the COVID-19 pandemic continues.
Gov. Whitmer:
Last month, I called on the federal government to pass a relief bill that included the $2,000 stimulus checks for Americans who are struggling to get by. I still believe that bill is absolutely necessary.
Today, Joe Biden is expected to unveil a coronavirus relief plan that includes the largest direct payment to date, $2,000 for most Americans. Although, I think the actual payment would be $1,400 since we already got the $600 stimulus money. A lot of the plan is still unknown, including who would actually qualify. I would assume it would be the same as the last go around but you never know for sure with this stuff. I've read a lot of different scenarios on this.
Early last week Biden said $2,000 checks would go out "immediately" if his party took control of both houses of Congress. We'll have to wait and see.
I just kind of thought the whole $600 was a joke especially when you look at where all the money was going in that last plan.
Enter your number to get our free mobile app
UP NEXT: 12 Things You Probably Didn't Know About the Great Lakes