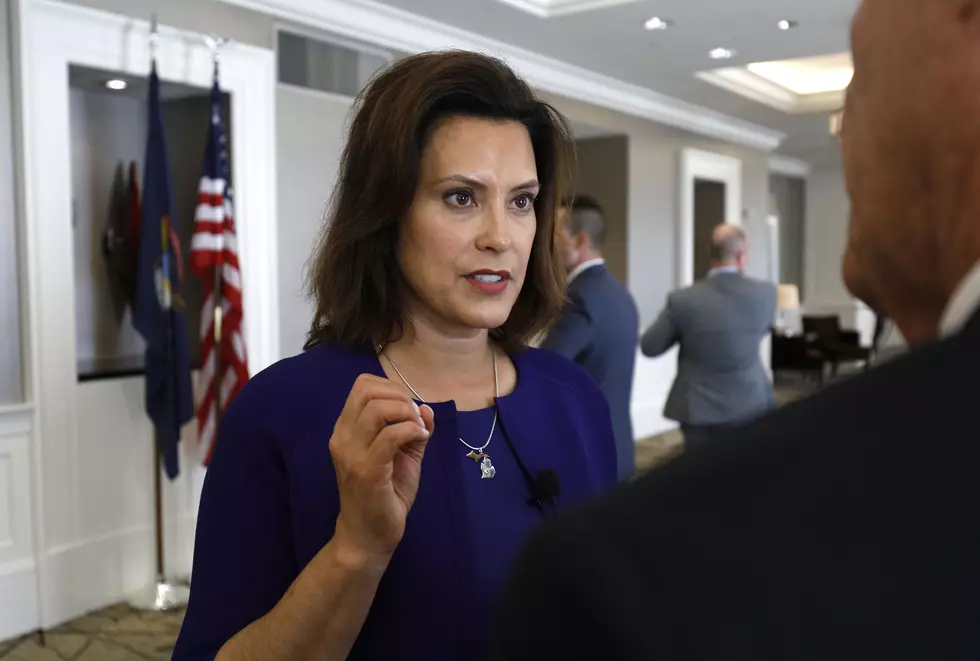 Gov. Whitmer Extends Michigan's Stay at Home Order Until April 30
Getty Images
Schools in Michigan have been closed down until at least the end of the school year and bars and restaurants have been takeout or delivery only since the middle of March.
As of April 8, Michigan has 20,346 confirmed cases of COVID-19, and people have 959 died due to complications from COVID-19.
Whitmer's Executive Order 2020-42 will rescind EO 2020-21 when it goes into effect at 11:50 p.m. on April 9. The new order requires large stores (such as Meijer, Walmart, and Home Depot) to limit the number of people in the store to no more than four customers for every 1,000 square feet. Smaller stores must lower their capacity to 25 percent of the total occupancy limits, including employees.
Larger stores will also have to close sections of their stores that are not selling essential items. Those items include things such as paint, flooring, and lawn furniture.
Many in the state have asked the Governor to allow certain workers who are currently deemed non-essential, such as landscapers and garden centers, and golf courses to reopen. When asked about those services during the press conference, Gov. Whitmer stated that those are and additional opportunity for exposure and spreading the virus.
Enter your number to get our free mobile app
From Wuhan to New York City: A Timeline of COVID-19's Spread