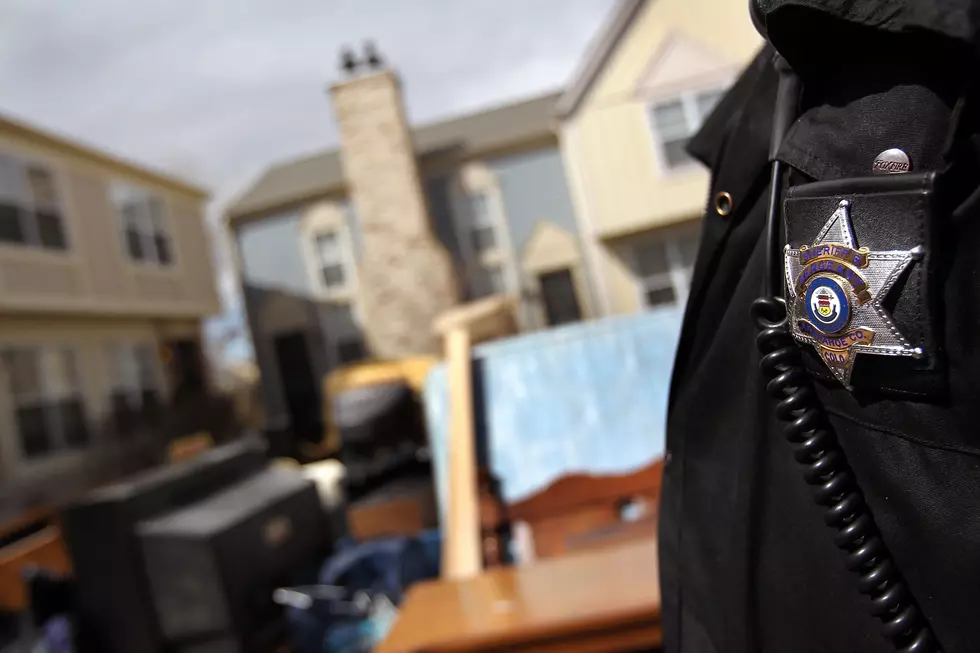 Gov Whitmer Extends Executive Order That Prevents Evictions
Getty Images
There were a lot of people worried about possibly being evicted by week's end as an Executive Order that Gov. Whitmer signed as the coronavirus pandemic took hold and the stay-at-home order was enacted.
According to Detroit Free Press, the governor signed the extension with only hours to spare before it was supposed to expire.  The ban on evictions is in play until June 30th, which isn't a lot of time to figure things out, but at least it's a few more weeks.
Detroit Free Press says that the State Court Administrative Office is expecting around 75,000 eviction cases to come through when the order is finally lifted.
The main goal of the order was to ensure that you could shelter in place safely especially if you had been affected by the pandemic or shutdown.  You were, or I guess are, supposed to still be paying rent as normal, you just can't be evicted if you fall behind.
Michigan Supreme Court also put out and order addressing how to handle the huge amount of cases courts will soon be dealing with.  According to Detroit Free Press,
The order sets priorities for processing cases based on the length of time rent has not been paid, urges additional use of remote proceedings, highlights the availability of a dispute resolution program to help resolve cases, and expands use of conditional dismissals
The court's order also sets forth a new way of handling the cases, by appointment rather than the group setting they used to do.
Some Fun Photos From Michigan's Past