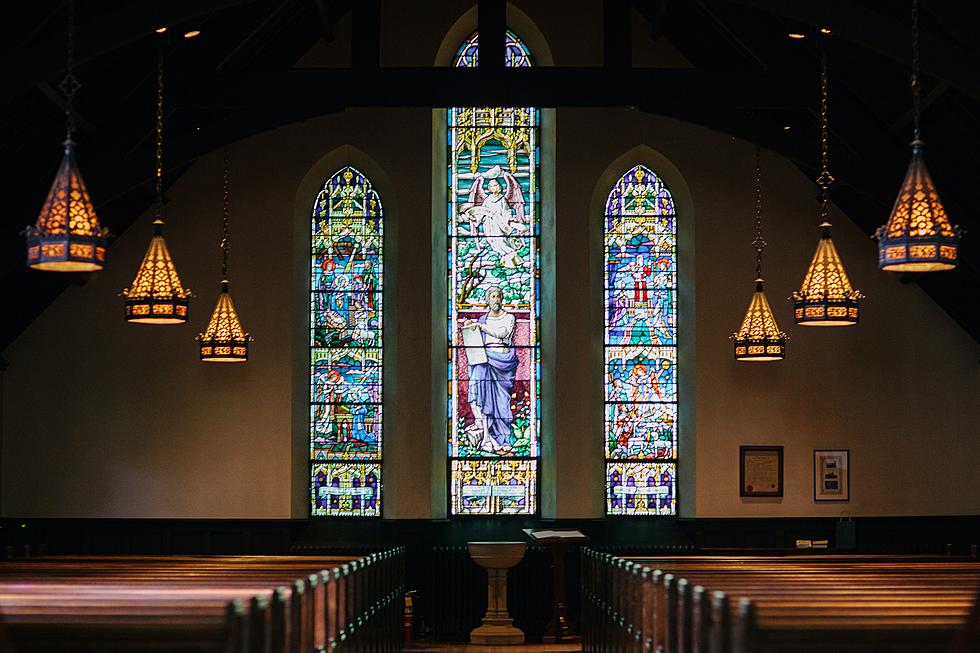 Former Michigan Priest Pleads Guilty To 1970's Sex Crimes
Photo by Karl Fredrickson on Unsplash
Michigan Attorney General Dana Nessel announced today that a former priest from Oakland County, Michigan has pled guilty to sex abuse charges.
Gary Berthiaume appeared in Oakland County's 47th District Court on counts of second-degree criminal sexual conduct and additional felonies. He pleaded guilty to two counts of second-degree criminal sexual conduct and no contest to one count of gross indecency.
The cases stem from allegations of abuse in the 1970s involving three different victims who were between 13- and 15-years-old at the time. Berthiaume was a priest at St. Joseph Catholic Church in Wyandotte and later Our Lady of Sorrows in Farmington during that timeframe.
Berthiaume admitted touching penises of two boys after bringing them to the church rectory. One case involved a 14-year-old in 1977 and the other involved a boy, age 13-15, in 1976-1977. Berthiaume was in his 30s at the time. He knew the boys from the parish, and admitted what he did was "coercive" behavior.
Sentencing is set for Dec. 20.
This was not Berthiaume's first run in with the law.  In 1977, he was arrested for sexual assault of two children in Michigan and served six months in the Oakland County Jail.
According to the Attorney General's web-page, since the Attorney General's Clergy Abuse Investigation began in 2018, 11 people have been charged.
So far, more than four million documents pertaining to dioceses across Michigan have been reviewed as part of Nessel's ongoing clergy abuse investigation. More than half a million documents remain in the review stage.
MICHIGAN CRIME SCENE: Look Inside the Abandoned 'Jeepers Creepers' Schoolhouse