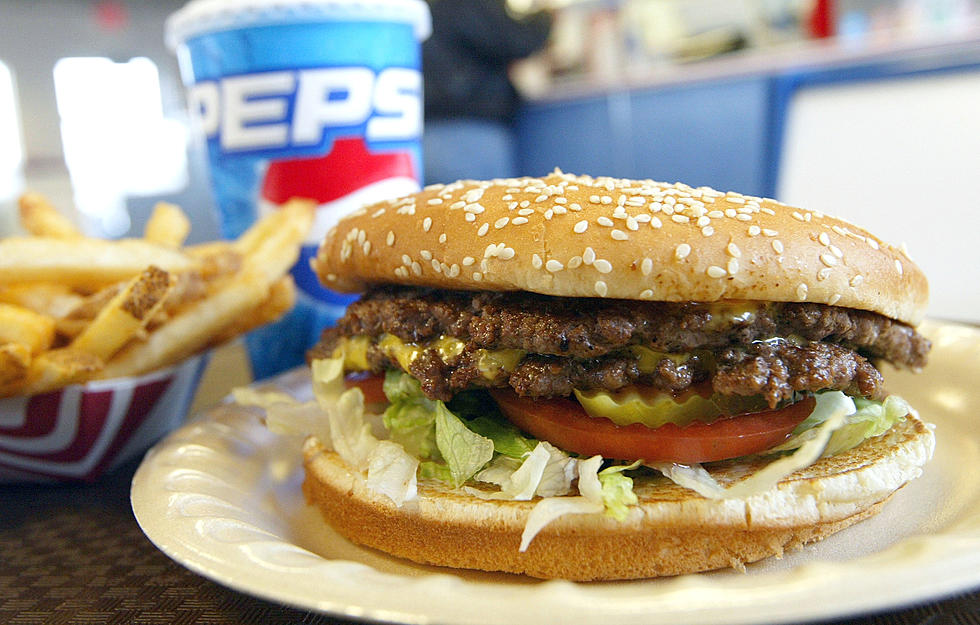 Food Prices Are Reaching A New 10-Year High!
Getty Images
Food prices in the U.S. have reached a new milestone due to the current inflation and a combination of bad harvests and a crazy demand for supplies.
You've probably seen prices at your favorite restaurant go up outta nowhere. Well, before you take your anger out on them just know that everyone is paying more money now. But I do know of a few spots around Genesee County that will give you the most bang for your buck while delivering some of the best food around. 
Food supplies and prices are under pressure from extreme weather, snarled supply chains, worker shortages and rising costs.

Supermarkets in some major economies have struggled to keep their shelves fully stocked at points during the pandemic.

Rising food commodity prices are leading to higher costs for consumer goods companies, some of which are passing price increases on to shoppers.

Source:CNN.com 
One of my favorite spots in Genesee County when it comes to dining out or picking up orders is
Grandma's Recipes
located on Richfield rd. They have the best bang for your buck when it comes to portions and not to mention their food is out of this world! If you've never been I'd recommend the fried chicken dinner with mashed potatoes and chicken gravy and I promise you, it will change your life. And one order can feed you for the entire day, I honestly don't know how they make money.
My second pick would have to be a hidden gem in Flint called
Island Express.
This spot is tucked away inside the old Max Beef/ Boost Mobile building on Martin Luther King Ave and the food there will take away any hardships you've felt for the day. With great prices and life-changing jerk chicken with HEAVY portions, this is without a doubt one of Genesee Counties' best "bang for your buck".
So if you don't feel like cooking to save some money, look up these locations. You'll be thankful that you did.
LOOK: Best Beers From Every State
To find the best beer in each state and Washington D.C., Stacker
analyzed January 2020 data from BeerAdvocate
, a website that gathers user scores for beer in real-time. BeerAdvocate makes its determinations by compiling consumer ratings for all 50 states and Washington D.C. and applying a weighted rank to each. The weighted rank pulls the beer toward the list's average based on the number of ratings it has and aims to allow lesser-known beers to increase in rank. Only beers with at least 10 rankings to be considered; we took it a step further to only include beers with at least 100 user rankings in our gallery. Keep reading to find out what the best beer is in each of the 50 states and Washington D.C.