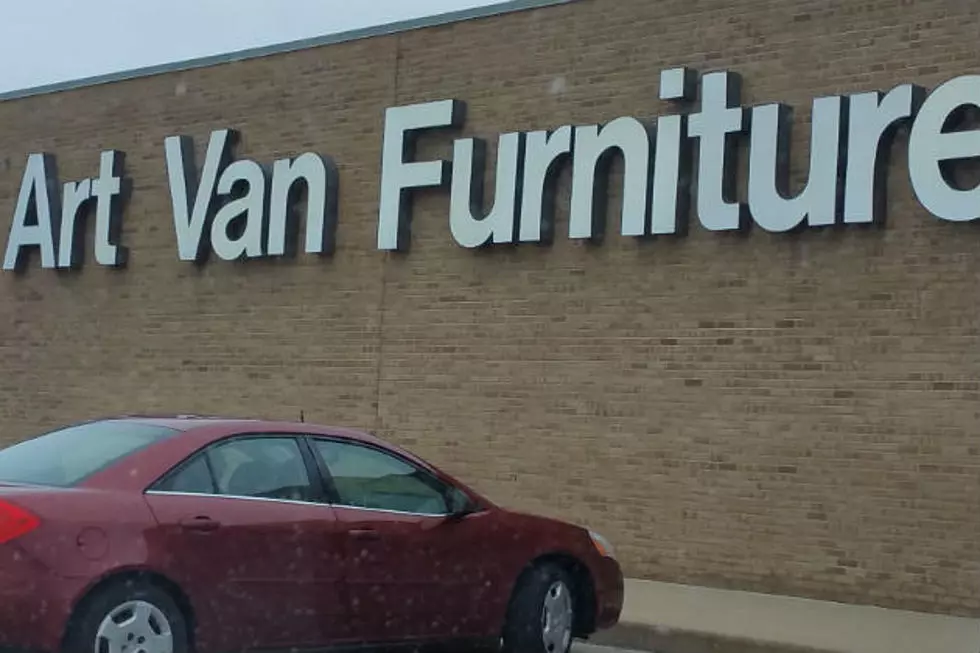 Family of Late Art Van Furniture Founder Buys Back Brand Name
G McIntyre
The Van Elslander is taking the steps to preserve the legacy and name synonymous with Detroit for decades.
From the furniture stores, to their community philanthropic efforts, to even the Detroit Thanksgiving Parade, Art Van Furniture was a part of Michigan for as long as many can remember. Now, four years after the family patriarch sold the furniture company to a private-equity firm, the heirs of Archie "Art" Van Elslander have bought back legal rights to the Art Van Furniture name.
The move comes only a year since the new owners of the company went bankrupt and began closing all of its nearly 200 stores. The liquidation was handled by American Signature, the parent company of Value City Furniture. 
Several of the remaining old Art Van stores returned this past summer as Loves Furniture. They encountered several operating issues that led to the company filing Chapter 11 Bankruptcy on January 6, 2021.
According to the Detroit Free Press, the Van Elslander family has a investment company name VEC. The son of the late Art Van Elslander lead the mission to obtain the name again through VEC. He successfully bid $6 million for the naming rights, and it was approved February 1 by the bankruptcy court judge overseeing Art Van Furniture's still-ongoing liquidation case.
Although there is no word on what the Van Elslander family has planned now that they have the rights back to the name, VEC did release a statement saying,
"The Art Van Furniture name was part of the Van Elslander family for decades, from the time Art Van Elslander founded the company in 1959 until he sold it in 2017. The Van Elslander family felt it was important to reclaim the name that was, for so long, synonymous with tremendous value and commitment to Michigan's communities. They look forward to having the Art Van Furniture name back in the family, where it belongs."
Art Van Furniture was founded in 1959, by Art Van Elslander, and the company was headquartered in Warren, Michigan. Van Elslander passed away in 2018 at the age of 87.
$12.5M Michigan Mansion