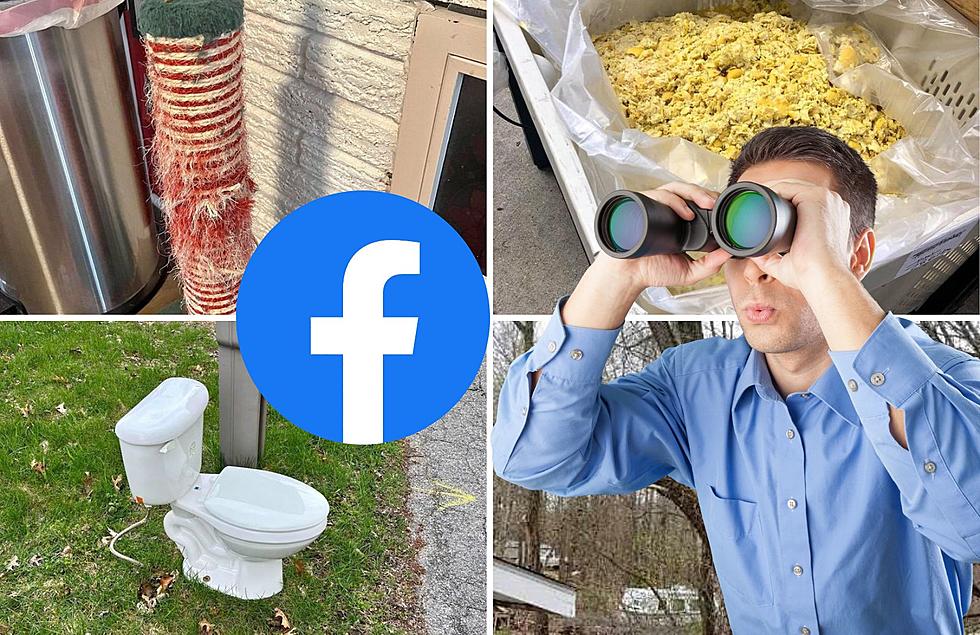 Check Out Weird Things You Can Get For Free on Facebook Marketplace in Grand Rapids
Canva
Have you ever shopped on Facebook Marketplace?
It is like the Willy Wonka Factory. The possibilities are endless!
Whenever you go on Facebook Marketplace, you can truly find gems.
What is Facebook Marketplace?
Tech Target says,
"Facebook Marketplace is a classified-ad section of the social network that specializes in helping individuals and businesses sell items locally. Marketplace is Facebook's expansion into markets to compete with services like eBay and Craiglist."
Essentially, it is like eBay and Craiglist but with a slightly better reputation.
I have found video game consoles, camera equipment, couches, home decor, and even vehicles.
You can even find apartments for rent on Facebook Marketplace.
With Facebook Marketplace, you can find literally anything and everything, including things for FREE!
However, Facebook Marketplace also has a tendency to have weird items on there as well.
Most of the time, it is the free things that are the weirdest.
Check Out Weird Things You Can Get For Free on Facebook Marketplace in Grand Rapids
Facebook Marketplace is an extremely weird place to scroll through. You can't imagine the weirdest things we found for free in Grand Rapids.